Cover letters should be included when submitting a resume to a prospective employer. This letter is the first thing to look at, and the employer should succinctly indicate your qualifications and reasons for applying for this particular position.
Do your homework
Before you even begin your cover letter, collect information about the employer and the company you are applying for. You can visit the company Web pages or simply call the front desk or Secretary to find out more information. The key is to show in your cover letter that you are familiar with the company's background and where it is heading in the future. This shows the employer that you are eager to be part of their team.
Get Organized
Because cover sheets is the first impression you make on an employer, you want to be sure that you have organized the letter correctly. A proper cover letter includes a box, an inside address, salutation, body of the letter with a good closing, your signature, and finally your name, written. Example examples of cover letters in books and on the Internet in order to see how they are laid out. Remember, you only get one chance to make a good first impression, and your cover letter will be yours.
Names
An applicant for a job opening takes time to find out the names of the key people in the Organization, where they apply. Addressing your letter to the specific person you will interview with are beneficial and important. Nobody wants to receive a letter addressed to Dear Sir or Madame. The greeting is your chance to make a personal connection with the employer.
Specific jobs
The cover letter is the place where the potential employee should mention what in particular they apply for jobs. A successful cover letter tells the employer at a glance exactly what kind of work the candidate seeks and makes her to make a quick decision to keep reading or not.
Job requirements
A cover letter should show the employer that you have the skills to perform the job you are looking for. This part of the letter must address the job requirements, and how to perform them better than another. This is where job candidate selling himself and his skills to the employer.
Closure
Closure of a cover letter, where you must summarize why you are the perfect person for this job. So ask your employer for an interview. It is important that a cover letter accurately expresses your skills; This is not the place to exaggerate. The cover letter is finished with a closing salutation such as "thank you for your time," or "sincerely" and your name. Sign the cover letter in ink, just above your typed name.
Gallery
What Is A Cover Letter In A Resume Look Like
Source: sweswacoveringletterxa.blogspot.com
What Is A Cover Letter Resume …
Source: musiccityspiritsandcocktail.com
Online Job Application Changes To Yellow
Source: onlissaddaanepplicaswa.blogspot.com
What's In A Cover Letter
Source: pasquotankrod.com
whats a cover letter
Source: www.goodresumeformat.com
C V Cover Page Pictures – Perfect Resume Format
Source: artxoom.com
What Is A Cover Letter For A Resume
Source: artbmc.com
Cover Letter for Resume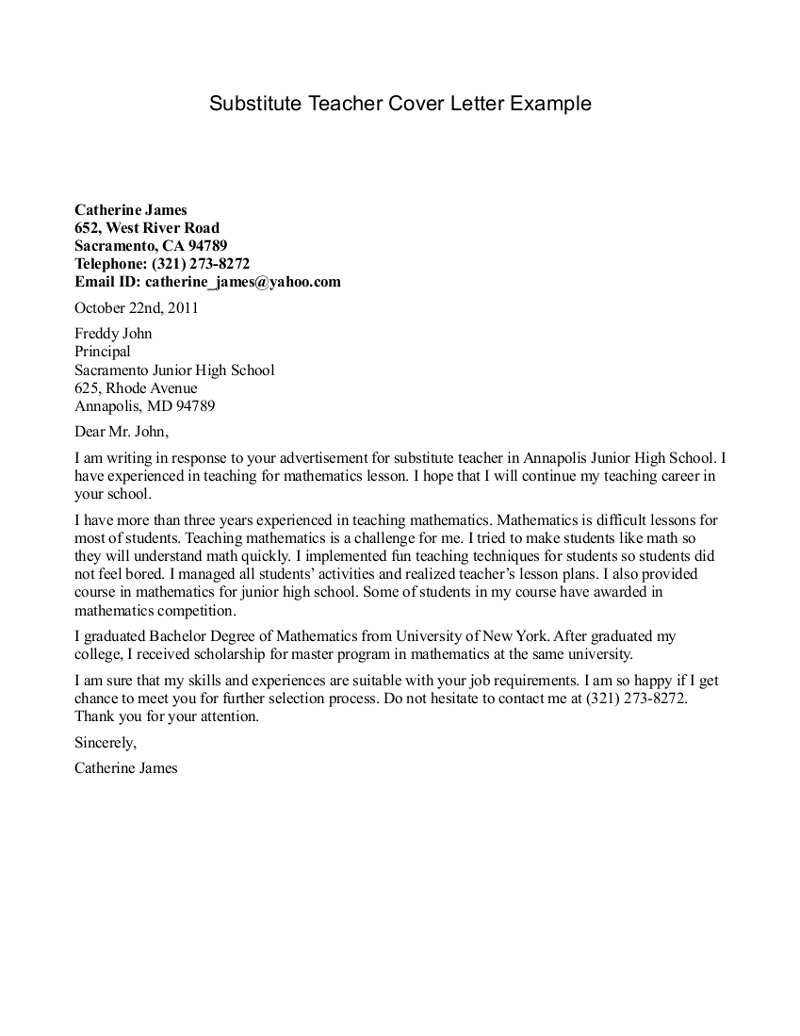 Source: www.fotolip.com
Whats A Resume Cover Letter
Source: musiccityspiritsandcocktail.com
What Is A Resume Cover Letter Examples
Source: www.cheapairjordans4s.com
What Is A Cover Letter Resume
Source: resumebadak.website
Cv And Cover Letter
Source: www.chechucontreras.com
Sample Resume Cover Letters
Source: www.sampleletterpro.com
Resume Cover Letter In Response To Ad, Longer Cover …
Source: morethanwaiting.com
How To Write a Cover Letter Guide With Sample
Source: howcandone.blogspot.com
Resume cover letter (chronological)
Source: templates.office.com
Basic Cover Letter for a Resume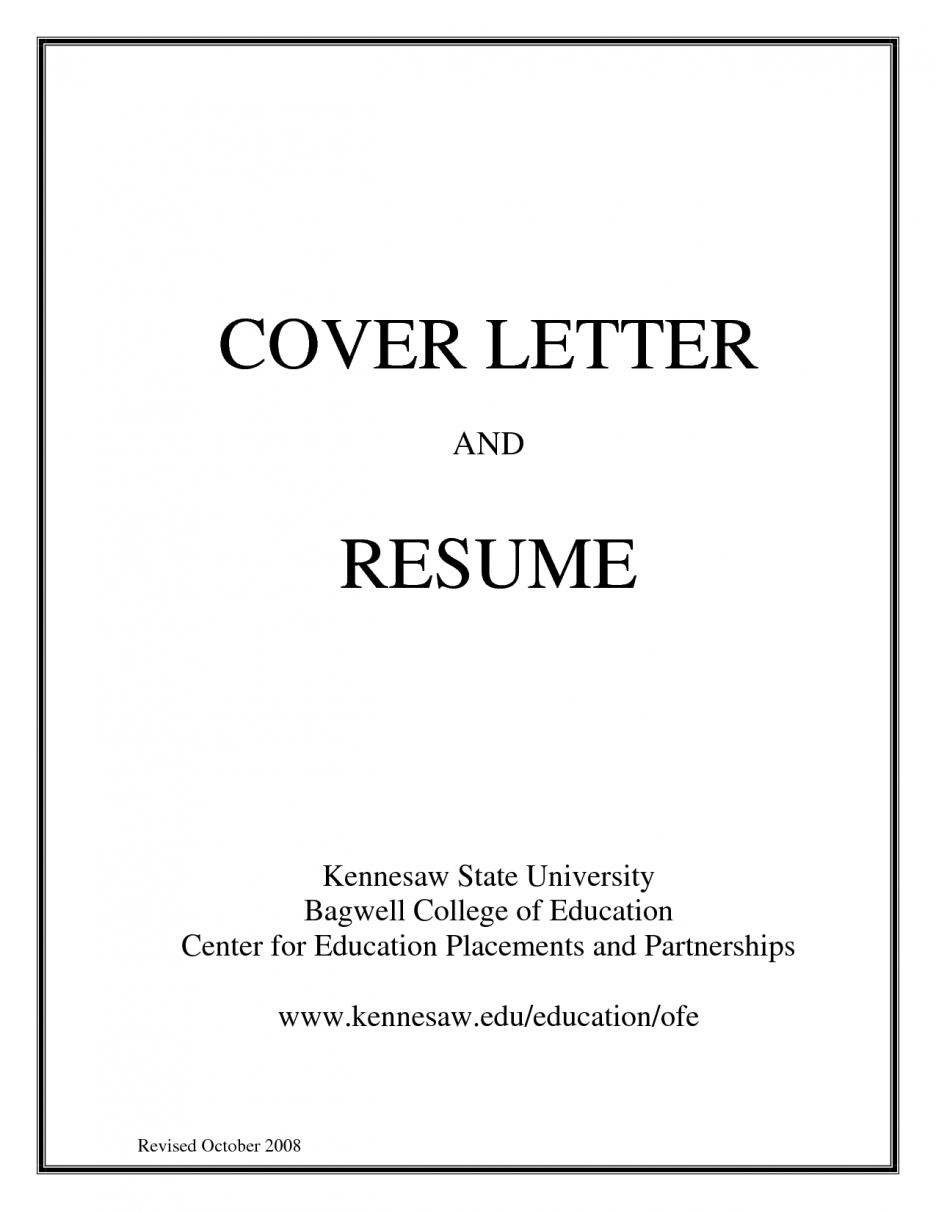 Source: www.obfuscata.com
what is resume cover letter
Source: www.memoexample.com
What Does A Cover Letter For A Resume Look Like
Source: thorpeart.com
Examples Of Cover Letter For Resume Template
Source: newport-international-group.com