Yoga can help both the pregnant woman as the father to be more prepared for the much anticipated time of delivery.
During pregnancy, mothers and fathers are eager for the long-awaited moment: the birth.
To learn more about this period that raises expectations for being unknown, Yoga, ancient practice which calls for self-knowledge, can help the couple, focus on the main topics for the pregnancy and close the period with a baby active, healthy and happy for the new family that is formed.
The techniques range from breaths to calm the mind, bringing more serenity, as for labor, the expulsion, which requires strength directed correctly, an active mind, but relaxed, and of course, the full cooperation of the partner.
Other techniques we use are the asanas, exercises yoga Psychophysics which help the couple to practice together during the period of pregnancy, and also in labor. During school, we also have videos on childbirth and births and testimony of couples who have gone through the experience.
Here are some tips that suggest during the Yoga course:
IMPORTANT! You should not practice these activities without the knowledge of the physician who performs your prenatal care.
Breathing to relax and keep a clear head (during pregnancy and labor, between contractions)
-Gently Inspire through the nostrils counting three times.
-Vent also the nostrils, more extensively than inspiration, between four to six times.
-The couple can enjoy sitting in front of the other. Both must maintain the upright column to release the diaphragm and ease of breathing
Breathing for labor (pregnant women should practice only after 37 weeks)
-Inspire in three days.
-Hold your breath without discomfort
-Exhale strongly making the force that goes from the lungs into the lower belly.
Exercises to relax during labour:
Relaxing the lumbar spine
-Sit on your heels and then lie down, separating the knees and joining your feet.
-The partner can massage the lumbar spine in circular direction and then press lightly the sacrum to relieve uncomfortable
-Support a hot water bag on the region and hold for a few minutes while your breathing is comfortable
Relax on the ball
-Sit on the ball and make circular motions with the pelvic region
-Do 10 moves to the counterclockwise and then 10 the other way
-Move the hip clasp to front and back, also 10 times
-At the end, the partner can massage the neck area, neck and lower back, which are tensioned during labour.
Namaste! And a great time for couples pregnant!
Gallery
Pre and Postnatal Yoga Specialist Certification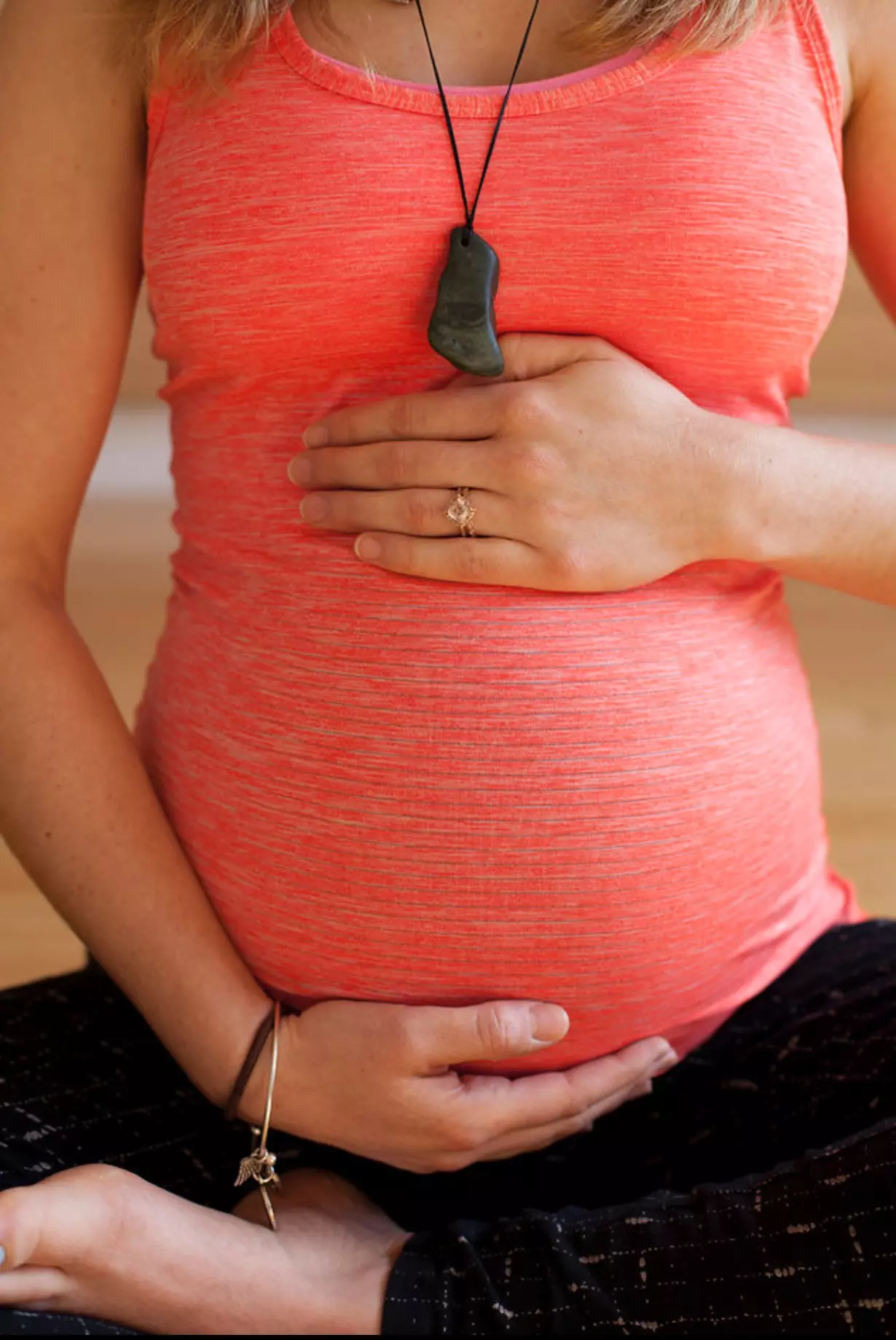 Source: www.libertymovement.ca
Active Antenatal Partner Workshop At The Sheffield …
Source: www.sheffieldwellnesscentre.co.uk
Fertility: The natural pregnancy plan
Source: www.naturalhealthmagazine.co.uk
Childbirth Class Stock Photos & Childbirth Class Stock …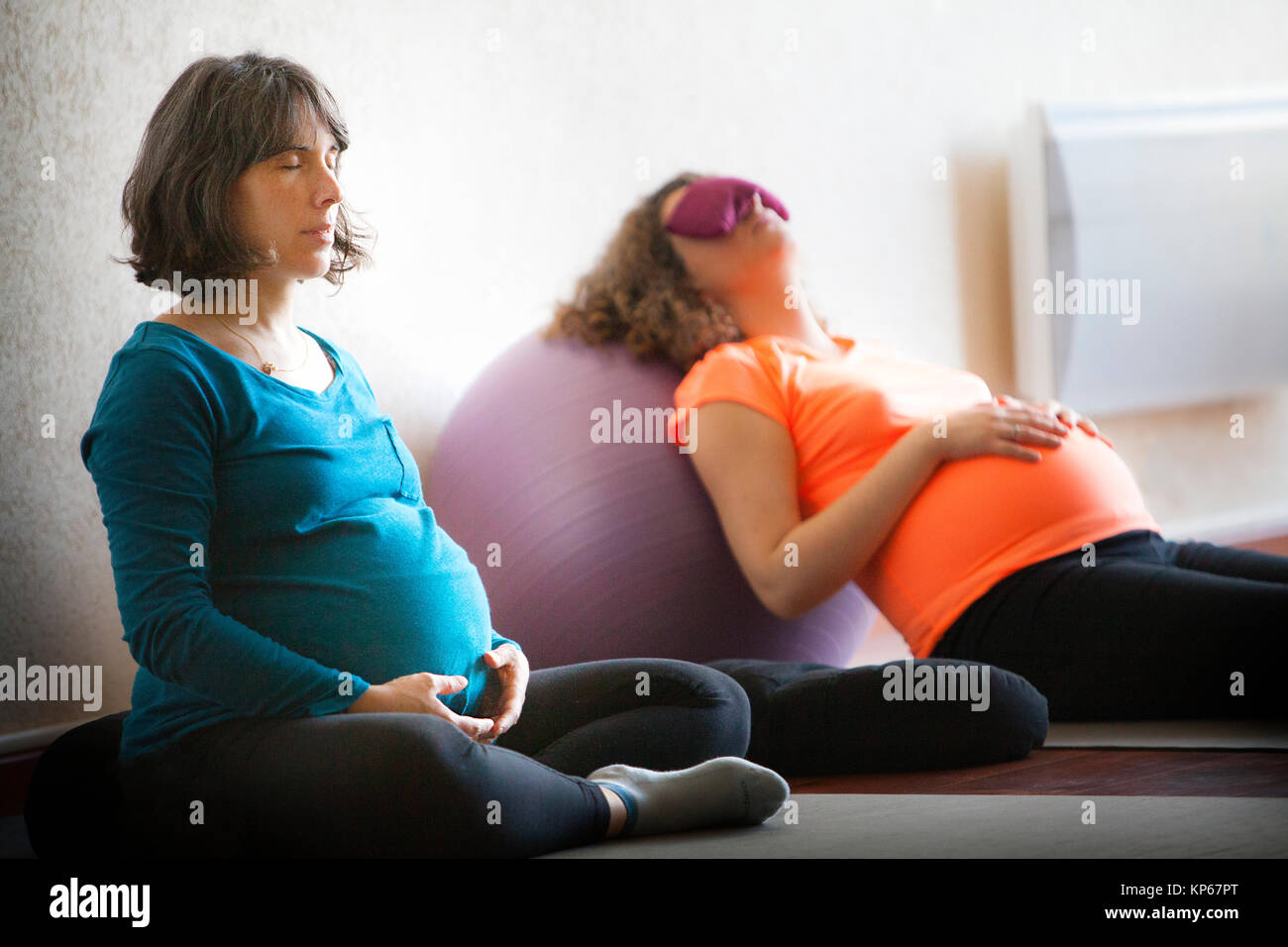 Source: www.alamy.com
How Yoga can aid Fertility in this Modern Age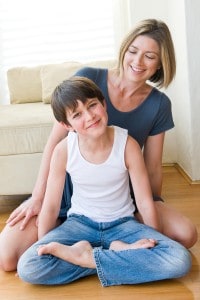 Source: redtent.com.au
Improve fertility with yoga: a natural approach • Nature …
Source: naturegoingsmart.com
Pregnancy yoga classes in Haslemere
Source: henhouse.tic.dev.co.uk
16 Effective Cold Medicines for Kids and Adults
Source: stylesatlife.com
The Bradley Method | San Diego
Source: yogajanda.com
Birth Into Love
Source: www.aurovilleretreat.org
EMBRYOCLINIC – The best fertility treatment for you
Source: www.embryoclinic.eu
Doria Ragland is seen returning to job as yoga teacher in …
Source: www.dailymail.co.uk
Health Tips for 2019
Source: www.netchiro.com
Sale
Source: www.yogamatters.com
Sale
Source: www.yogamatters.com
Woman's rabies death linked to dog bite during India yoga …
Source: nypost.com
April exam found no signs of pregnancy in comatose woman …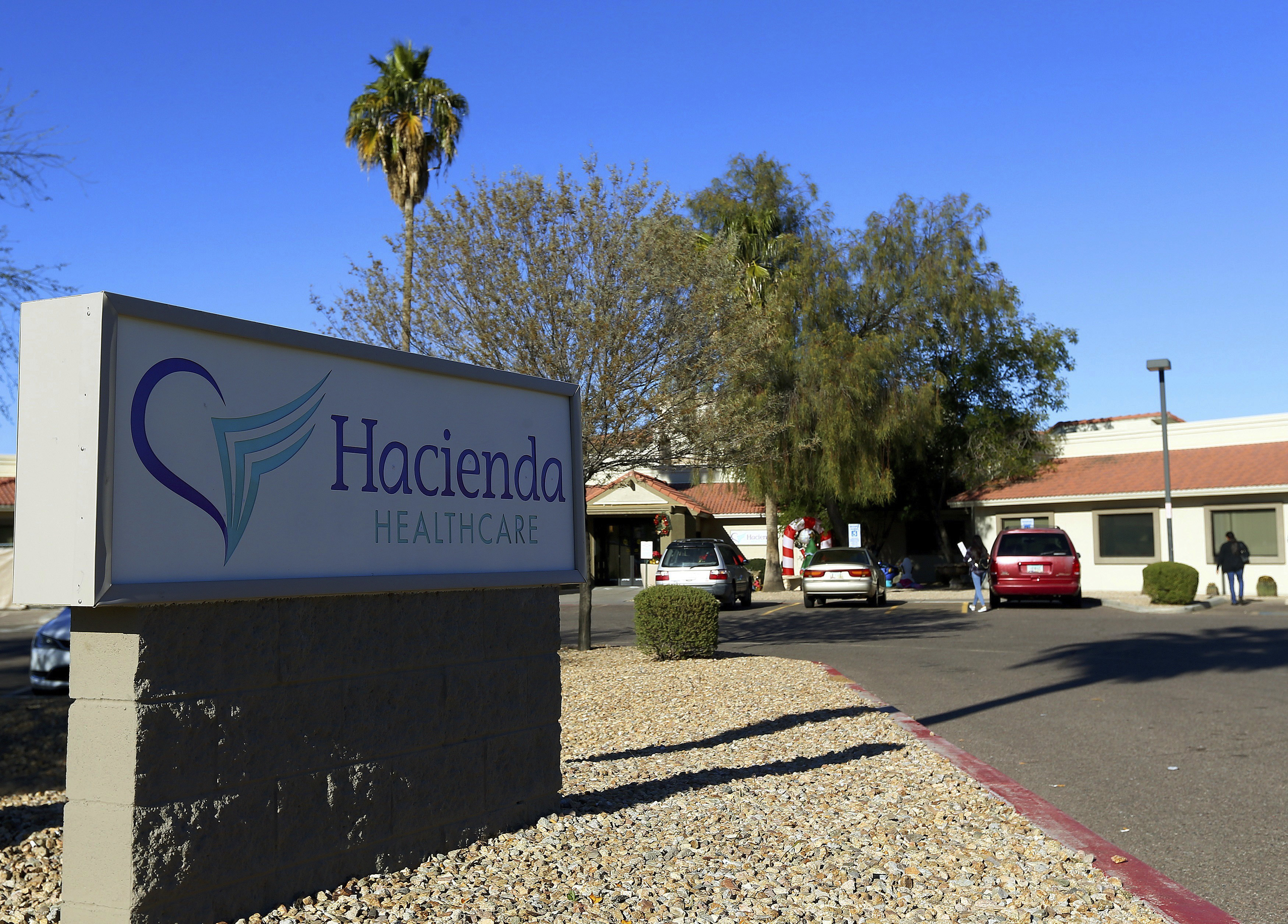 Source: www.dcourier.com
How I Stopped Feeling Self-Conscious at Yoga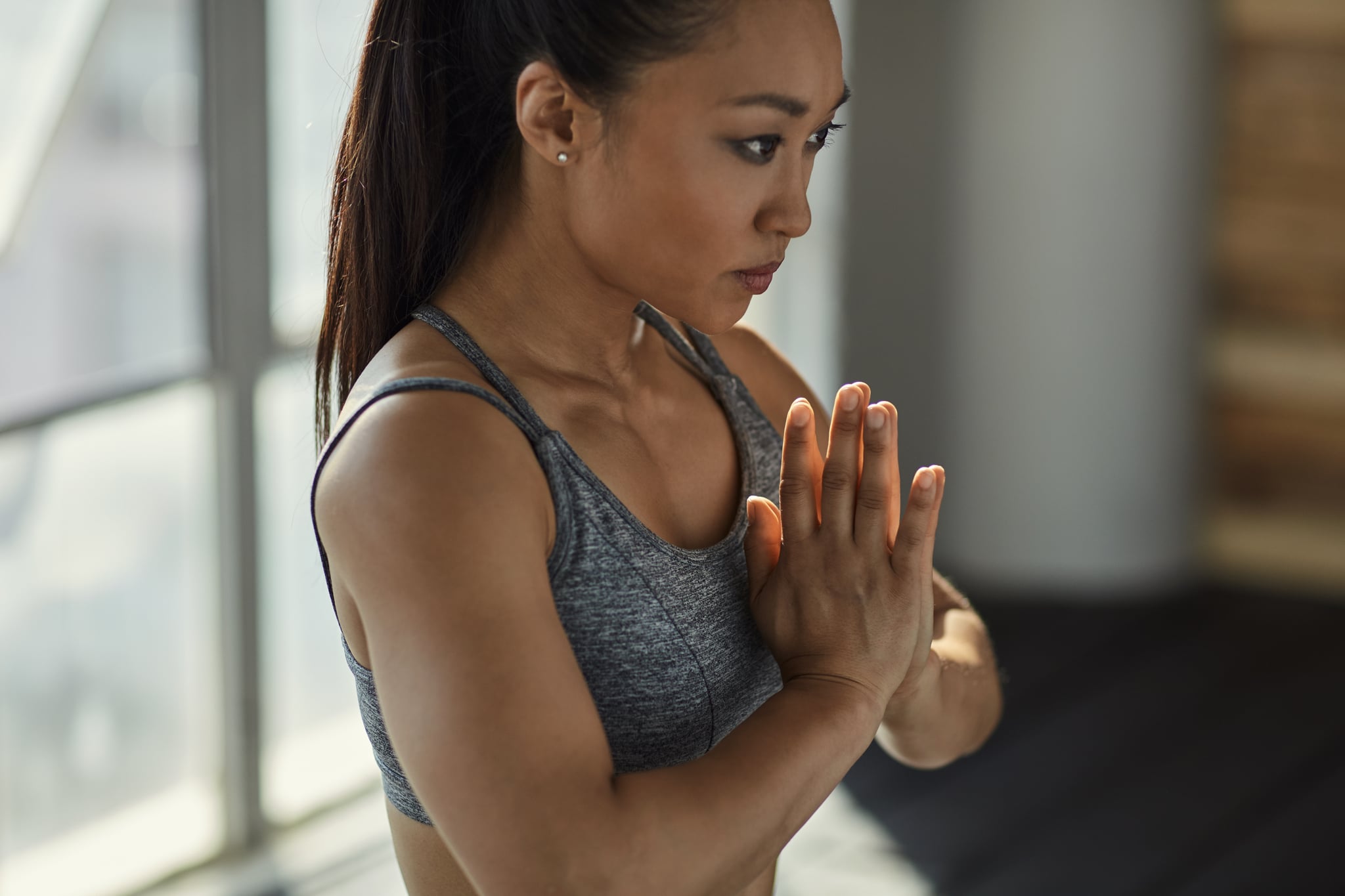 Source: www.popsugar.com
Doria Ragland is seen returning to job as yoga teacher in …
Source: www.dailymail.co.uk
When It's Okay to Be Selfish: Myofascial Release Tools for …
Source: www.brettlarkin.com