Our little heart has a new companion to prevail in the land of dreams. It's the Lumilove Barbapapa of PABOBO brand. This isn't his first pilot since we already have two of the same brand: Mr. perfect & the star projector. This one is really cute and he likes to cuddle him as soon as I give it to him. It is also larger and is ideal for the child plays with a little before falling asleep. Here's what we thought…
Read to the end because it may be that there is a little surprise for you at the end of the article!
A cute night light
Who doesn't love the Barbapapa? Personally, I love her smiling face and the little heart he holds on his chest. I think that seeing his adorable face, baby will feel immediately confident. This nightlight PABOBO will become the playmate of your child using his large size (about 15 cm high) and will be able to accompany everywhere, day and night. Even if this character is big enough, its grip is not as difficult, even for the smallest. My little heart catches it and play with no worries.
Plastic, the Lumilove Barbapapa is available in two colors: pink and Blue. Our little hearts received the blue model, but the rose was just as pretty! Difficult to make a choice… Our Nightlight has a base that plugs into the sector, but there is also another version of the Lumilove that loads via USB (the computer, for example).
A smart charger:
This smart chargercontactless power allows the pilot to recharge when it is simply placed on the cradle (by induction).
Thanks to its intuitive operation, the pilot light will come on automatically as soon as it is removed from its base.
This system is well thought for the little ones because they simply need to ask the Lumilove Barbapapa on the base so that it is full of battery. It is not complicated at all and especially this way is secure because they don't touch any wires or electrical outlet (the base being himself already plugged in).
A start button / stop:
We also have the ability to turn off / light the pilot manually by pressing the button located below the character. For me the weak point of the Lumilove (common to Mr. perfect), it is that he goes out alone after a while… Therefore parents to turn it off before going to bed, or else leave it dormant for extra lit all night.
Good to know: the new model 2016 has an greater autonomy (24 h) and has an built-in timer that allows him to switch off automatically after one hour. I think it's great! Our Lumilove has no, and that's a shame. However, I am glad to see that brand Pabobo takes care to improve its products to make them even more practical.
Just like our old Mr. perfect, the Lumilove Barbapapa Nightlight is a bright night light. She doesn't make music and not projecting anything on the ceiling. She illuminates and his presence reassures our baby, simply. For older children, in age to get up at night for a night out to the Toilet for example, this companion will be able to guide them in the twilight. Whatever it is, children love hold him in their arms and played with them before falling asleep…
Immediately adopted!
As soon as we have received it, the colorful packaging immediately liked our son. This curious hastened to come see what was hiding in the carton… Then when I got out the Lumilove, he was happy to see that it would be for him! I'm sure he liked his funny head. Our little hearts of 19 months immediately adopted it! He took it in his hands, has contemplated it all angles and he even made of hugs as soon as I gave it to him.
Since then, the charm still operates. He wants me regularly the Lumilove Barbapapa, whether before bedtime but also during the day in order to be able to cuddle.
The accomplice of the nights
At night, the Lumilove illuminates enough to soothe and reassure small children who would be afraid of the dark. But the light it emits is not either too strong, itdoes not hurt the eyes and does not prevent the child from falling asleep. This night light can be used from birth. Of course, she also likes to older children.You should know that the night light does not heat because it is illuminated by LED. It can be safely used by toddlers and even be slipped under the sheets safely.
Place in the contest!
PABOBO brand is pleased to join the blog my sweetheart to Save you the same night light, Lumilove Barbapapa than me (in colors pink or Blue, to choose!)
Nice isn't it? To do this, it's simple! Just like the Facebook page of the blog and that of my partner, and then fill out the entry form below leaving me with a valid e-mail address and giving me accurate your relay public links if you want to get additional chances. Nothing complicated!
Gallery
Madhouse Family Reviews: Giveaway #90
Source: madhousefamilyreviews.blogspot.com
Nursery Accessories & Nightlight
Source: www.rosebudbaby.co.uk
Pabobo Barbapapa Nightlight
Source: www.curlyandcandid.co.uk
7 best Lumilove Night Light images on Pinterest
Source: www.pinterest.com
night light
Source: beeniebudsandcoblog.com
Win A Gorgeous Lumilove Penguin Light!
Source: allbabyadvice-blog.com
Pabobo Lumilove Penguin Review and Competition
Source: www.reallymissingsleep.com
Lamps |
Source: www.fruugo.us
68 best Engeltjes & Draken
Source: www.pinterest.com
Mobil musical/veilleuse
Source: toutpourbebe.be
Hoppop – 33130002 – veilleuse culbuto – tipi – lime
Source: www.prixing.fr
Smoby – 316204 – jouet d'éveil et 1er âge
Source: www.prixing.fr
Veilleuse bebe fille
Source: www.touslesprix.com
Pabobo Barbapapa Nightlight
Source: www.curlyandcandid.co.uk
7 best Lumilove Night Light images on Pinterest
Source: www.pinterest.com
Night Lights | Bedding | Reviews
Source: www.thebabywebsite.com
Baby & Child
Source: www.bladons.co.uk
Reer – veilleuse lune etoile
Source: www.prixing.fr
tilbud lumen belysning – Prissøk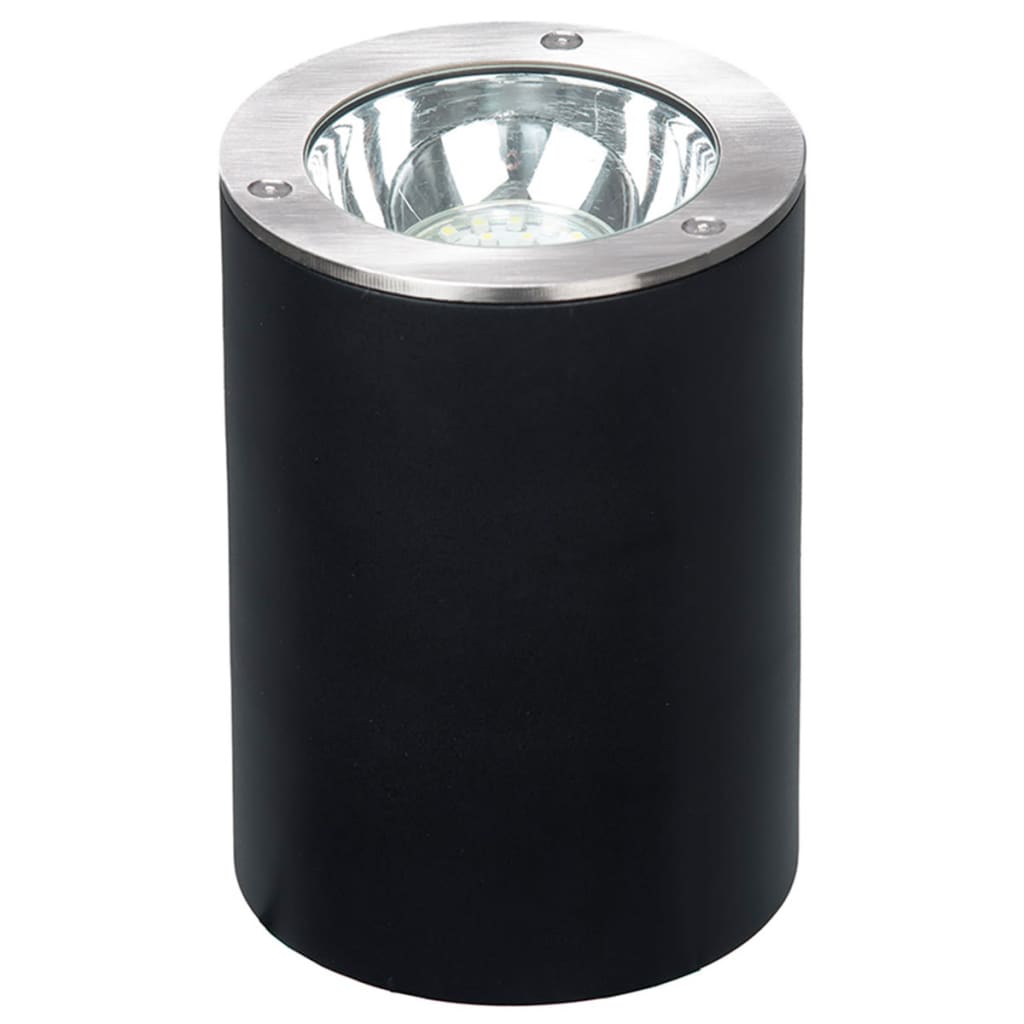 Source: www.prissok.no
verlichting kopen in de webshop van Kleine Eland
Source: www.kleine-eland.nl