Find out what is the best option for you. Because if you want to lose weight effectively or to gain muscle mass, you will have to choose.
Cardio vs weight training: which of the options is most suitable for you? Or which one will help you reach your goals? The right answer: it depends on your needs and your goals.
CARDIO: WHAT IS IT?
Let us start with the cardio. Short for cardiovascular, is a workout that allows you to exercise the major muscles on a regular and ongoing basis.
When talking about exercise (or workout) cardio training refers to resistance exercises that strengthen the cardiovascular system.
This is the type of workout ideal for those who want to lose or control your weight, a cardio workout helps to burn many calories and lose weight the healthy way or maintain the ideal weight.
But not only that, cardio workouts are good allies in the prevention of certain diseases, especially those of the cardiac or vascular; still having a positive action in the prevention of diseases such as diabetes, obesity, and high cholesterol. Among the benefits of cardio still stands out the increase of energy, endurance, and flexibility of the practitioners.
Exercise bike, running (or treadmill in the case of the gym), rowing, or swimming are just a few examples of exercises cardio.
BODYBUILDING: WHAT IS IT?
On your side of the bodybuilding promotes the implementation of exercises short and intense. It is great for those who want to increase strength or muscle mass. Among the benefits of weight training (and in addition to those already referred to), it stands out the decrease of body weight, increase muscle endurance and bone density or increasing the metabolic rate.
The exercises are located and work each set of muscles separately. That is, there are exercises to work the upper body (chest, back, shoulders, triceps, biceps and forearms); the central part (abdominal and lumbar) and lower (quadriceps, glutes, hamstrings, adductors, abductors and pantorrilhas) and upon the objectives of each practitioner, are "designed" workouts with different intensities or volumes of weight.
WHICH ONE TO CHOOSE?
Depending on your goals it is easy to choose the modality most suitable for you. In this simple way, while weight training helps "build" muscle, the cardio burns the fat. So if you want to increase your muscle mass then maybe you should bet in bodybuilding; but if you want to lose weight, cardio is a good option.
But what if we told you that you can combine the two? The issue has generated some discussion, but some studies have shown that the two types of exercises can be combined, without a compromise the results of the other. The only suggestion of the experts is that you leave the cardio for after the weight training, since – according to surveys – in this way, it promotes muscle recovery and enhances the elimination of fat. A true two in one.
But attention, before you start with the exercises, do not leave to consult a professional to obtain some indications about the training that is most suitable for you.
Gallery
Cardio vs. Weight Training For Fat Loss
Source: coreprogression.com
Is the elliptical bike more effective for weight loss than …
Source: www.pinterest.ca
Cardio Programs To Lose FatDownload Free Software Programs …
Source: filecloudnorthwest221.weebly.com
Compound Vs. Isolation Movements
Source: www.fitnessrxwomen.com
Carb Cycling Diet Boosts Weight Loss and Fat Burning …
Source: www.celebrityhealthfitness.com
WatchFit
Source: watchfit.com
TRX – eXposed

Source: www.functionalfitmag.com
Sole F80 vs Schwinn 860
Source: thebestexercisetoloseweight.net
Exercise VS Diet
Source: www.madalingiorgetta.com
DailyBurn Face-Off: Chia Seeds vs. Flax Seeds
Source: dailyburn.com
13 Pro Tips for How to Make Scrambled Eggs
Source: dailyburn.com
Strength-Training vs. Cardio: Which is More Effective for …
Source: cathe.com
Fat Loss Wars Cardio Versus Weight Training …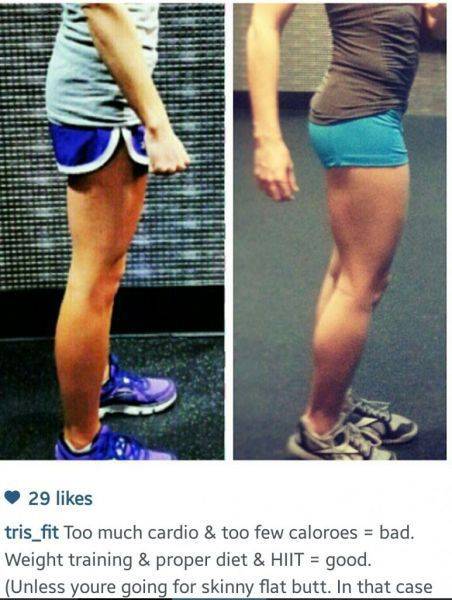 Source: upcomingcarshq.com
Steady State vs. High Intensity Interval Training for Cardio
Source: www.cellucor.com
pros-cons-cardio-vs-strength-training – The Wardrobe Stylist
Source: the-wardrobe-stylist.com
weight training
Source: fourfitsisters.com
Cardio vs. Weight Training: Which is Better for Weight Loss?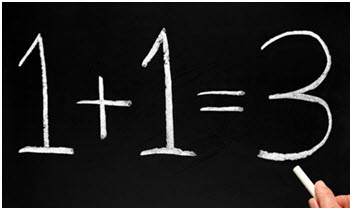 Source: www.builtlean.com
The Pros & Cons of Fasted Cardio
Source: main.poliquingroup.com
Kranzky's Korner: Cardio vs strength training
Source: bosguy.com
Skinny Meg: Before and After // Cardio VS Weights
Source: www.skinnymeg.com