Throughout the history of humanity, hats of all kinds were a mix of need and fashion accessory – recently-has raised some issues and possible myths involving an iconic question: use caps and hats leave bald?
If at any period of life you have used any of these accessories, you've heard from many people that would cause hair loss, or damage the scalp. But, after all, wear caps and hats leave bald? Check out what the experts say:
What do the studies
According to the UCLA Medical Center dermatologist, Aman Samrao, the direct answer to the question is: probably not directly.
The doctor studies for traction alopecia, which is the way in which the action of hats and caps in continued use could cause hair loss in people. The traction alopecia happens when the follicle is very strained and the wire ends up caving in function of this traction being applied on it.
It's a well-known phenomenon among people who have curly hair and, from an early age, are known to lock him up in a very strict back and ends up generating a hair loss.
With a large amount of traction on the hair, it is possible for any type of hair early on constant pressure-and that's what would justify the possible action of hats and caps on the fall.
What occurs in practice
According to Samrao, in practice, the idea to use caps and hats leave bald is a myth, because the accessories do not generate sufficient to generate tension alopecia.
"I don't see how a hat could cause this, unless you use it so tight that it actually pull your hair," says dermatologist.
Other justifications
The idea to use caps and hats leave bald is based not only on the possibility of traction alopecia. Some say that the use of these parts generates a loss of oxygen to the follicle, causing a "nutrient loss" to the scalp to remain healthy.
According to Maria Miteva, a doctor at the University of Miami, this idea is also unlikely: "in my opinion, using hats does not contribute to hair loss, but use them too tight might damage the wire, causing a break it – what does not configure hair loss, only temporary damage".
Possibility to accelerate the process
However, according to Dr. Miteva asserts that it is possible that if someone has a predisposition to baldness, the constant use of the accessory could – in theory – speed up the process of hair loss.
"The theory is valid only for men who use hats too tight and are genetically programmed for losing hair over time – are they using hat or not, over the years," says the teacher.
It is also possible that "use the hat too tight can accelerate the progression of baldness to impair blood circulation and the supply of air to the hair," she says, which makes a point of mentioning that are just speculation and I don't know any study that has proven or discarded this theory.
Gallery
Minnesota Knitters' Guild
Source: mnknittersguild.wordpress.com
10 Home Remedies to Get Pearl White Teeth in just 2 Weeks …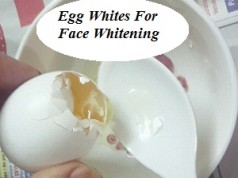 Source: thebeautymadness.com
Winter Hats For Women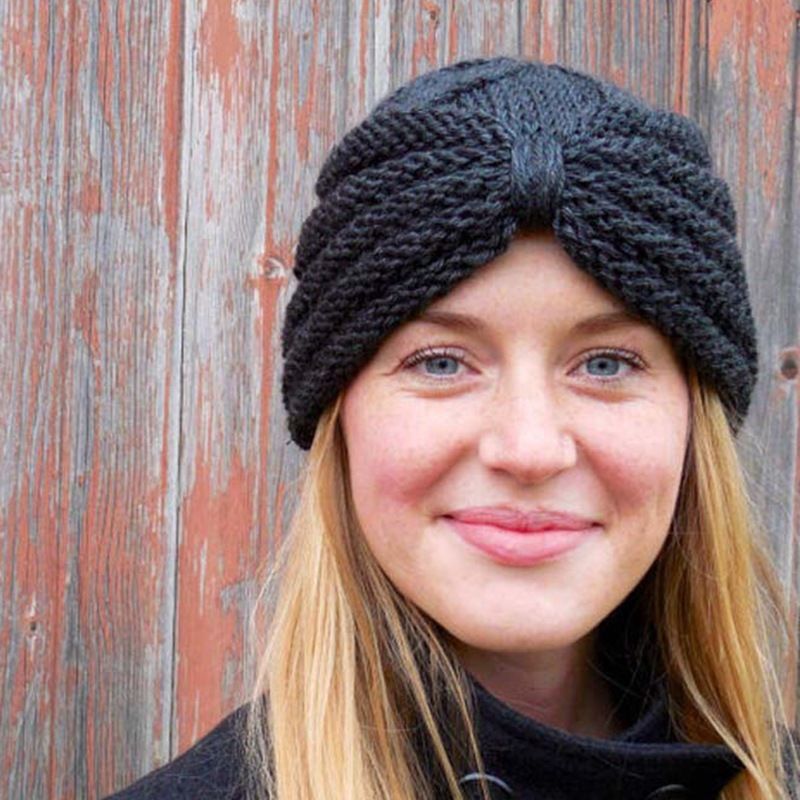 Source: pixshark.com
4 Magic Astringent Masks to Clear Acne Scars and Dark …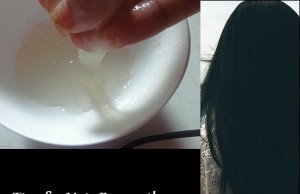 Source: thebeautymadness.com
Minnesota Knitters' Guild
Source: mnknittersguild.wordpress.com
2pcs Unisex Nylon Bald Wig Hair Cap Stocking Liner Snood …
Source: www.ebay.co.uk
Dark Bald Cap by Paper Magic
Source: www.findhalloween.com
BALD CAP SKIN WHITE COLOUR FANCY DRESS COSTUME ACCESSORY …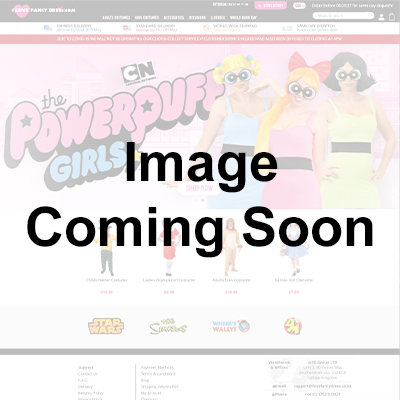 Source: www.ebay.co.uk
Bald Head Uncle Fester Fancy Dress -Costumes r us
Source: www.costumerusuk.com
USA AMERICAN BALD EAGLE PATRIOTIC EMBROIDERED BASEBALL CAP …
Source: www.ebay.com
Bald Fashion
Source: baldtimes.com
Wig
Source: quazoo.com
American USA Waving Flag Bald Eagle Camo Camouflage …
Source: www.ebay.com
Mehron Latex Bald Cap
Source: www.makeup-store.com
KureijiKuro (Dorian or Fenris)
Source: kureijikuro.deviantart.com
SPFX Final Assessment – Bald Cap
Source: abigailkayemua.wordpress.com
48 of Bald Eagle Baseball Cap
Source: www.wholesalecaseprice.com
Buy Latex Flesh Bald Cap
Source: www.costumeexpress.com
Bald Caps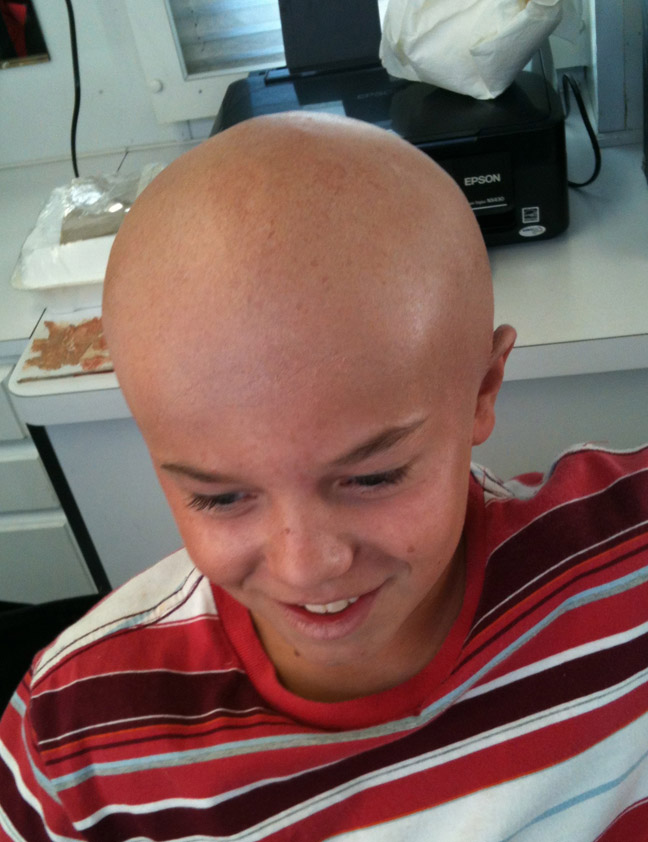 Source: ralisfx.com
SKINHEAD BALD Latex Cap Bane flesh Party halloween wig
Source: www.ebay.com