Day to day sometimes does not allow us to organize the apartment, and when you find a time it is very common to have difficulty performing this task. There are many CD's, DVD's, magazines, books, cups, dishes, groceries, toys and other things that accumulate and disrupt the look of your home.
To finish this problem, check out some tips to get better use of space and finish with the mess.
Living room
The room is one of the environments where we spend most of the day, so a good organization is necessary to make the place as comfortable as possible. The first tip is to have a piece of furniture to store all the objects that are not part of the decoration and that would leave the house with a disorganized appearance.
Choose from: chest, box, basket, or any type of reservoir that matches the décor and helps to sort the space. * Image: Dactylo.
Another important tip is to outline the ambience of the TV room. DVD's are usually many and usually very disorganized; To stop it the best strategy is to organize them by themes, putting them in boxes, making it easier to choose one of the films and greatly improving the appearance of the place.
Another important tip is to have a remote control door, which makes it much easier to find objects that insist on getting lost in the house.
Image: Better Homes and Gardens
Image: Scrapiness
In order not to leave wallets, cell phones and keys around the house, create a place to leave these types of objects at the entrance. A bowl, basket or vase will suffice, as long as it matches the decor of the room.
Image: House and Garden
Kitchen
When it comes to leaving the kitchen in order the main tip are the organizers. They are instruments that leave objects separated and positioned in a more coherent way. For cups and mugs, for example, you can use brackets that give a great help in the visual of the kitchen.
Photo: Allure Brasil
Do not forget the already famous cutlery partitions, they help you find cutlery and help with hygiene.Another important tip is to stack dishes and store pots and pans inside one another, saving precious space inside your kitchen cupboard.
Photo: Building My House Clean
Office or reading room
When it comes to working, the important thing is to have the essentials at hand, so a table with few objects is ideal, making important materials easier to find.
In home offices the common is a very large accumulation of papers, bills and invoices. To avoid this, it is important to separate the papers and leave a box open for unresolved accounts and issues, and a folder for accounts that have already been paid, bringing less headache at the time of accounting at the end of the month.
Items such as children's drawings, diplomas and other objects of sentimental value can be placed on pictures on the wall.
Photo: Decoholic
In offices, it is also very common to see scattered books and magazines; To keep them ideal is to use a shelf. Organize books by theme and size, as it is much easier to find what you want, and improve the look of the environment. To make the magazines, use a magazine, which can also serve as a decorative item.
Before thinking about how to organize and store the items of a home office is very important to discard those that are no longer useful.
Bedroom
The bedroom is a restful environment, so it should be well organized and cozy, so it is very important to avoid the accumulation of objects, especially in furniture, such as side tables and closet. Check bedroom decorations.
Photo: GDS Real Estate
Already the closet should be organized by parts, ie separate the pants from the shorts, shirts from the shirts, and so on. Doing this, to make it even easier, separate the pieces of clothing by color and occasion.Enjoy the space in the drawers and store knits and underwear.
Avoid stacking your shoes, they can knead; If it is unavoidable to put only sandals on the shoes.
It is worth to invent ways to organize shoes and sneakers; Be creative and create a shoe model that fits the décor.
Photo: Living in Crafts
Photo: Car of Spring
WC
When it comes to organizing the bathroom, the main tip is to make the essential day-to-day hygiene. So leave the countertop of the conventional everyday products such as deodorant, toothpaste, toothbrush and sunscreen.
In a drawer or cabinet store less-used things: shaver, hair products and nail, among other objects that are not used every day. Use the space under the sink, it is an enclosed space and hides the "mess" of the bathroom, separate the types of products – enamels, shampoos, soaps and other – into baskets, this will make it easier to locate them.
Another artifice that can not be forgotten is the basket of dirty clothes, there are several types and formats.And since it is a large object, it should match the decor or have a neutral appearance.
Picture 2 Bedroom Flat For Sale, london, N6, United Kingdom
Gallery
Small Space Living
Source: www.whatsupfagans.com
Welcome to ClosetMaid-US
Source: www.closetmaid.com
25 Tips and Tricks to Organize your Fridge
Source: onelittleproject.com
Creative Nursery Organization Ideas
Source: projectnursery.com
15 DIY Cord Organizers to Keep Your Wires and Cables Untangled
Source: www.onecrazyhouse.com
First / New Apartment Checklist
Source: templatelab.com
21 Military Housing Hacks: Tips for Decorating and Storage
Source: www.semidelicatebalance.com
Business Relocation Checklist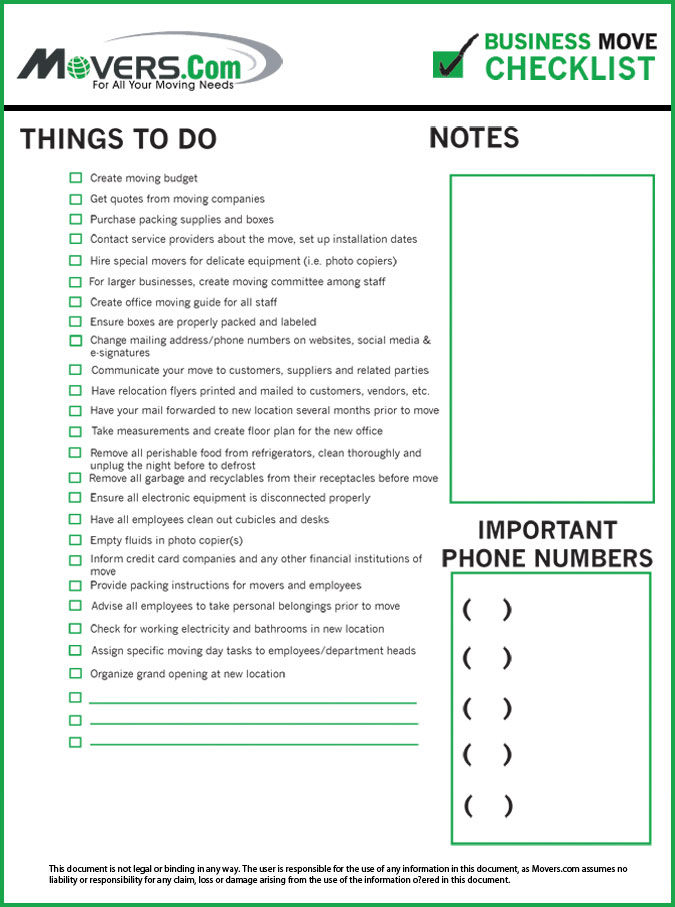 Source: www.movers.com
The Cheat Sheet that Makes Moving A Piece of Cake …
Source: www.fairfieldresidential.com
Beautiful Banquettes: 16 Ideas That Will Inspire You
Source: decoratingfiles.com
Bike Garage Storage Ideas
Source: www.pinterest.com
DIY Brewquet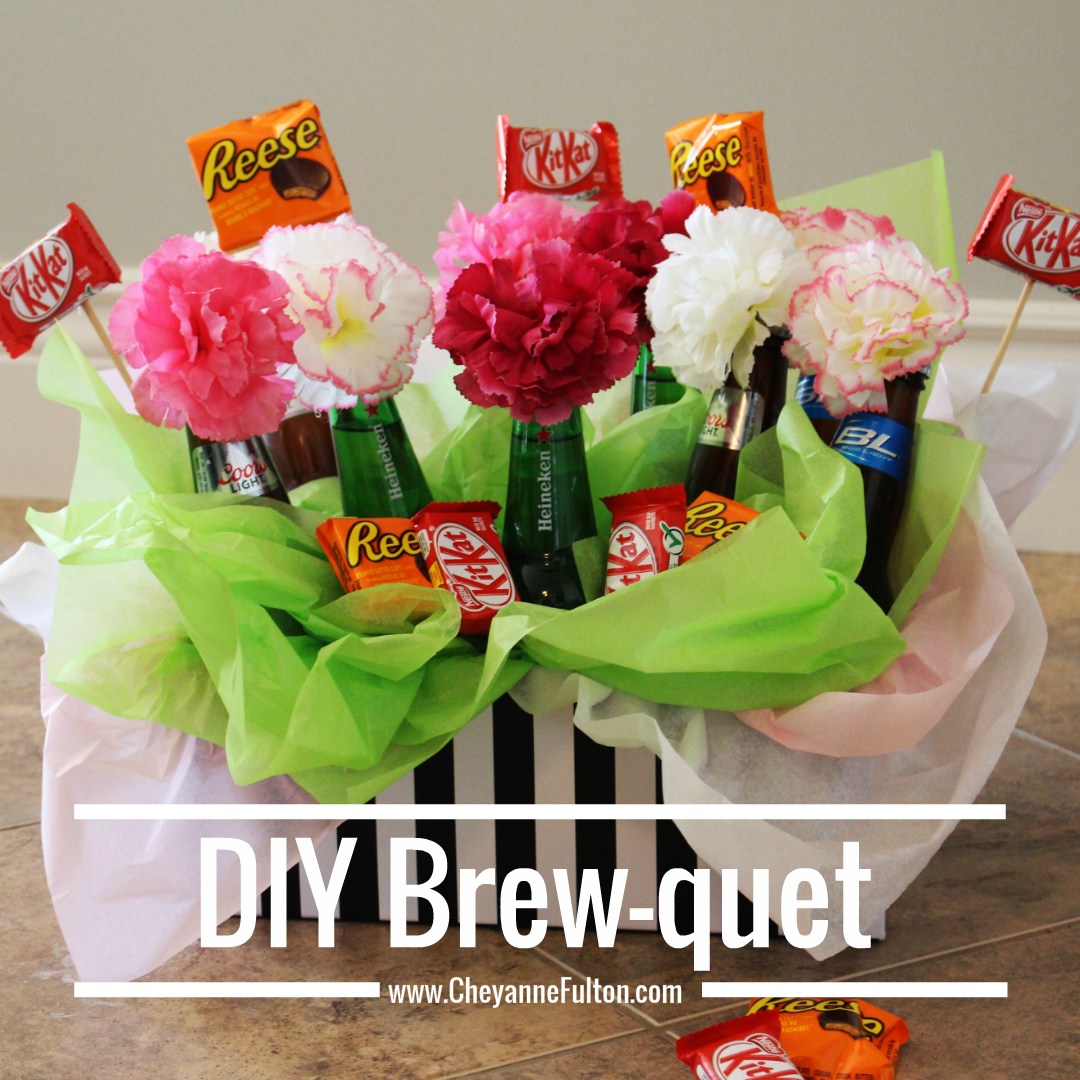 Source: www.bigdiyideas.com
amazing-bike-clock-diy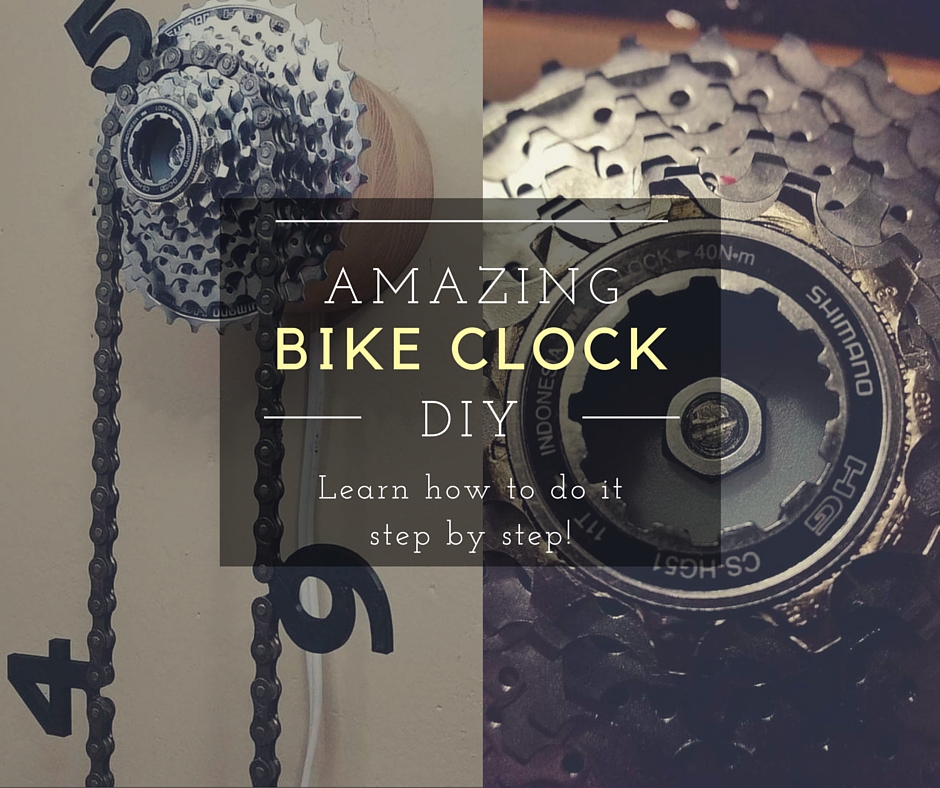 Source: www.bigdiyideas.com
Easy DIY Picture Frame from Pallet Wood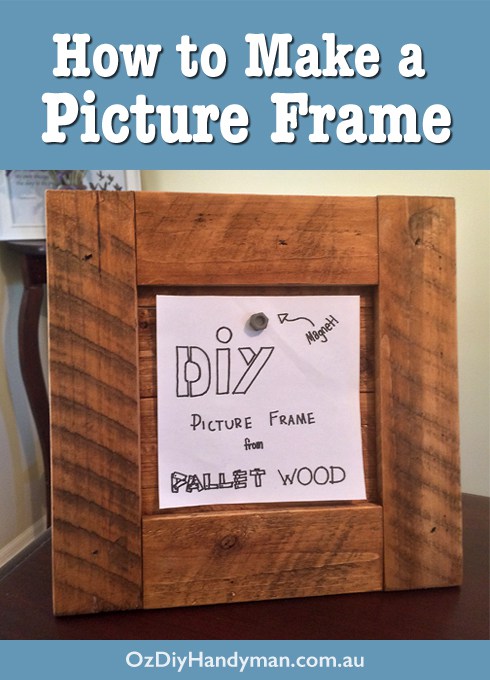 Source: www.bigdiyideas.com
Ohio Citizen Action – Rumpke response to Colerain Township …
Source: ohiocitizen.org
10 Long-haired Dog Breeds With Really Long Fur!
Source: www.humideas.com
How to Store Your Craft Supplies in a Small Space
Source: decorbytheseashore.com
Garage Corner Workbench Google Searchsmall Ideas Home …
Source: www.venidami.us
15 Small Kitchen Storage & Organization Ideas
Source: www.forrent.com
Stylish Bike Storage Ideas For Your Home Or Garage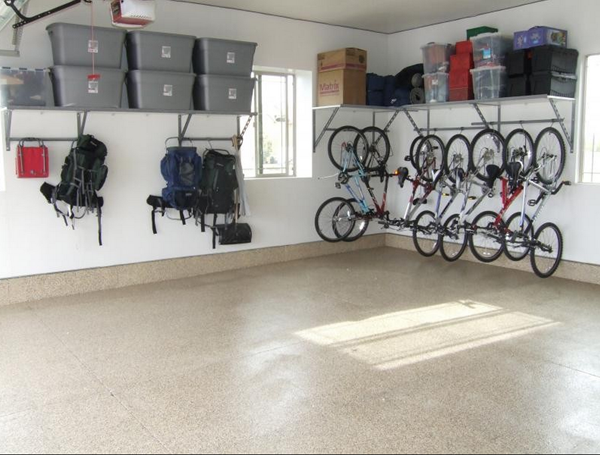 Source: www.decoist.com