Ireland, I'm coming!
April 17, 2013. Finally, the long-awaited day had come. My fishing tackle was packed and I was really looking forward to fishing in Ireland. I had only one fish in front of my eyes, the Irish pike. Last year, during the short pike fishing, he was rare. But this time I had several days for him.
Unfortunately, the trip began with a strong wind. So strong that my destination airport Cork was closed in the south of Ireland and forced me to stay a night in Amsterdam. Only the next day I got a machine to Dublin. From there a coach took me to Cork.
Six Days Fishing at Lake Inniscarra
The Inniscarra is a lake about 11km long which is jammed by the River Lee. On these borders only private land. So for more than 50 years the angler was only allowed to fish in this beautiful body of water. For about 2 years there is a fishing lodge, out site, which offers 6 boats and Guidingtouren. And this invited me to explore the area.
I felt like Marco Polo or James Cook. The pike have previously seen no artificial bait, which the few Pikecangers, which exist here, fish exclusively with the fly rod. My fire was kindled and I started looking. Fortunately, I recognized some posts from last year. And my echo sounder helped me to explore the water gradually. With every day, the waters opened up to me more and more.
The winter was unusually cold in Ireland. They even reported the snowfall. To my misery, nature awoke with a month's delay. In short, the pike was in the middle of the spawn! I could watch them in the water. During the spawn, the pike place the food in order not to eat each other. I left her alone and thought about another plan.I needed bays that had a water temperature below 11 degrees, the pike would not yet spawn, or bays well above 12 degrees, the pikes are already finished with the orgy.
The jackpot was then the much warmer bays, of which there were only two. At last I had found her. And I was surprised how the pike attacked my bait. Partly directly on the boat. Quickly as an arrow, they threw themselves on the bait, which I just wanted to lift out of the water. Watching this is a lot of fun. All the pike I was allowed to catch were of a special beauty. During my fishing on Lake Inniscarra, I rarely met more anglers. I fell in love with this particular Irish dam. Because you can only guess darkly how large the biggest pike would be here…
Probably by far the best bait for here was a out site  imitation.
Mainly the Trout Squad of Quantum Specialist was used in the design Brown Tail.
Pike have liked out site to eat. I fished very shallow wobblers, which were suitable at this time of the year. Also, I often got out of the boat and fished from the shore. The Lake Inniscarra is an undiscovered pearl and I will come back next spring to continue my discovery tour.
Pike Fish at Lough Allua
One day I was outdoor  fishing in the lake with the beautiful name Lough Allua. Also by the River Lee jammed and is located at the small village Ballingary.
I would have liked more time for this water. The Allua is very varied and varied. Surrounded by lush green hills on which the sheep grazed.
I would also like to return here next year to get to know the waters better.
And Finally Sea Again…
The end of my trip was approaching, but before I flew home, I made another stop at Kevin Murphy at out site. I really wanted to spend a day of my trip on the sea. Together with Kevin we drove with Light tackle out to the sea to a reef to catch Pollacks. With success we started together about 25 pieces. Happy and slept with a salt layer, we made our way back.
As always, the fishing days were much too short and went way too fast. But whoever was once in Ireland will always come back.
Gallery
Lough Owel
Source: www.snipview.com
The Carrick-a-Rede Rope Bridge Is So Popular You Need a …
Source: www.travelandleisure.com
Fun Facts About Fishing
Source: anglingcouncilireland.ie
Ireland, County Cork, Union Hall Stock Photo: 70289110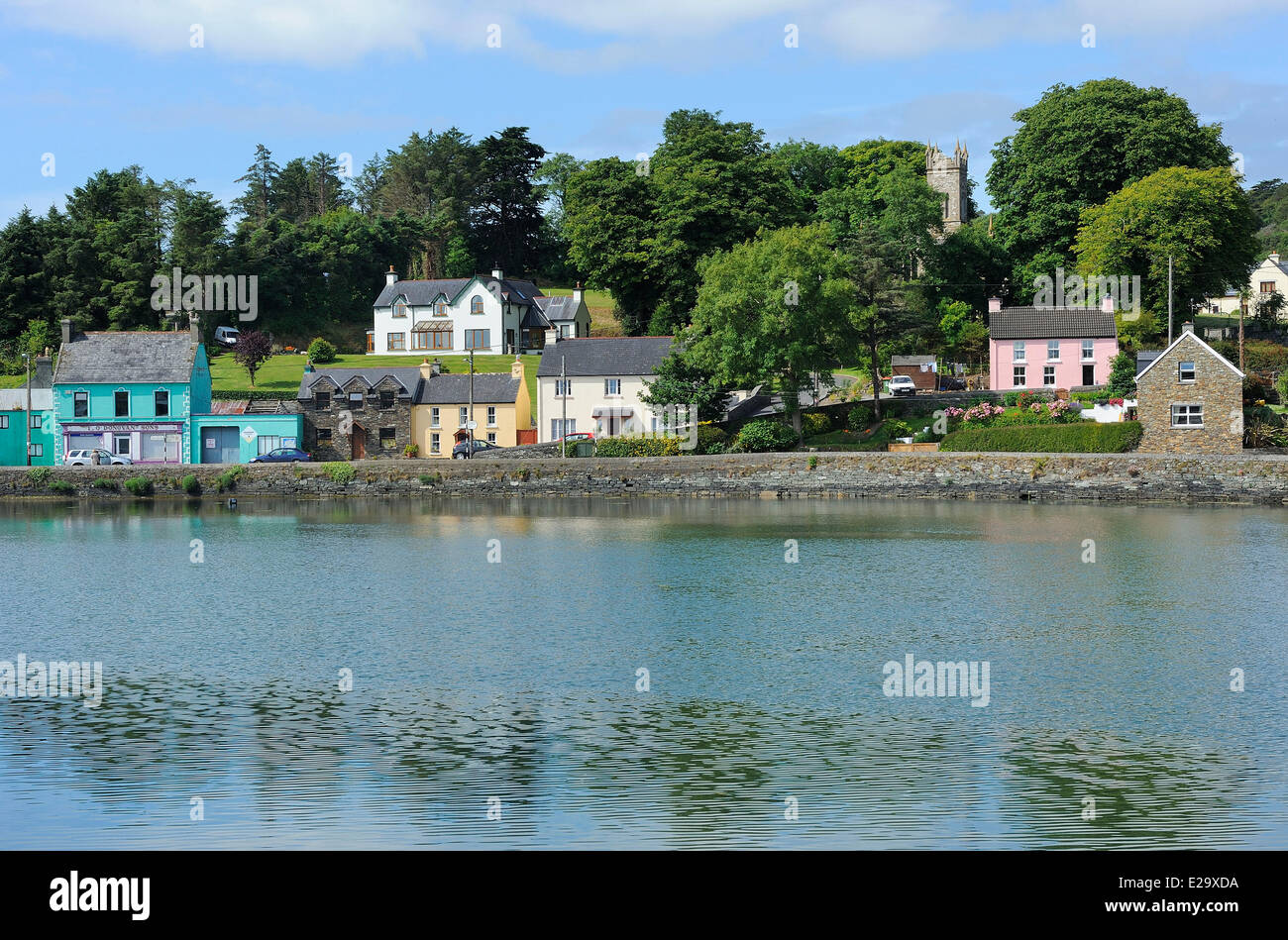 Source: www.alamy.com
Visit Ireland's most beautiful and scenic gardens …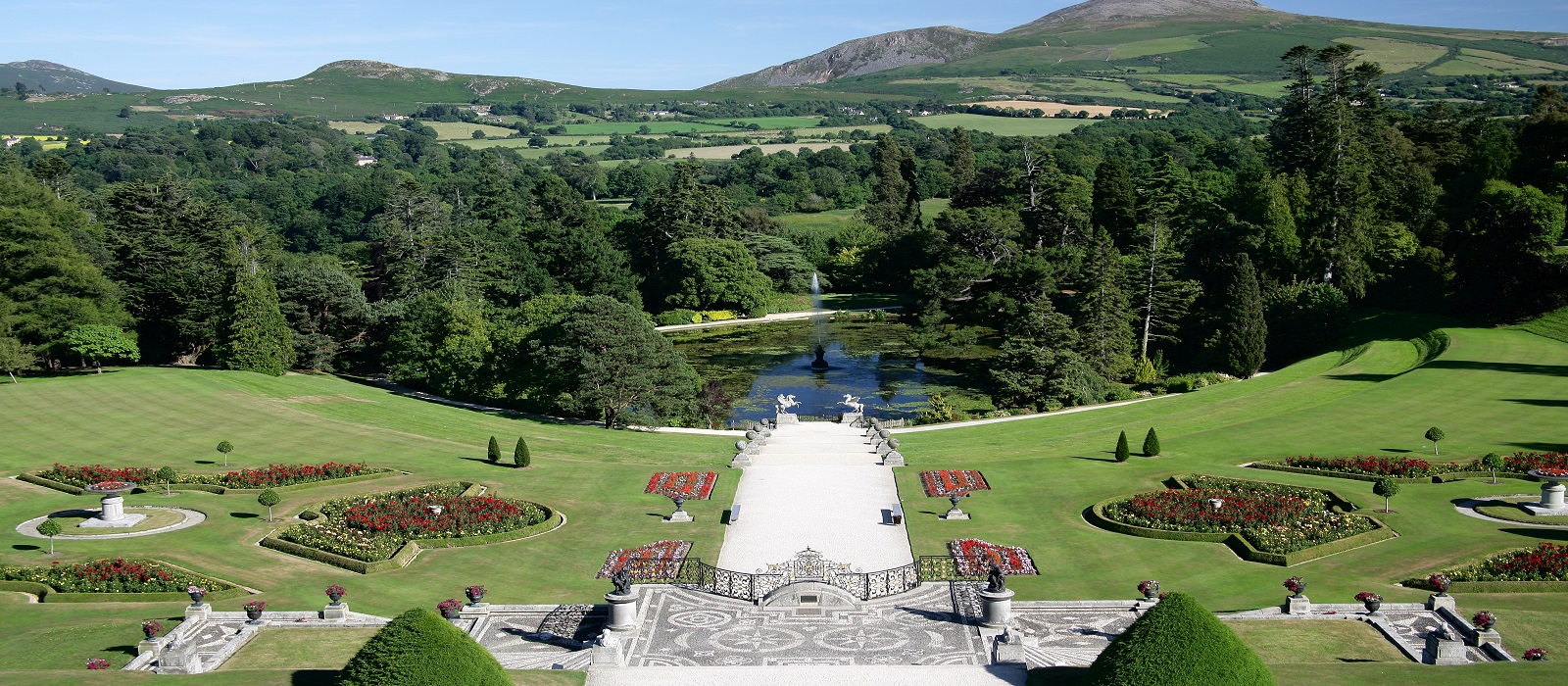 Source: www.irelands-blue-book.ie
Cruise Port Guide Dunmore East
Source: cruisecrocodile.com
Letterfrack – Places to Visit in Connemara
Source: www.connemara.net
2016 Weather Calendars for Ireland Provinces
Source: www.predictweather.co.nz
Barmouth Beach | Gwynedd
Source: www.thebeachguide.co.uk
Currarevagh House 4 Star Country Guest House Lough Corrib …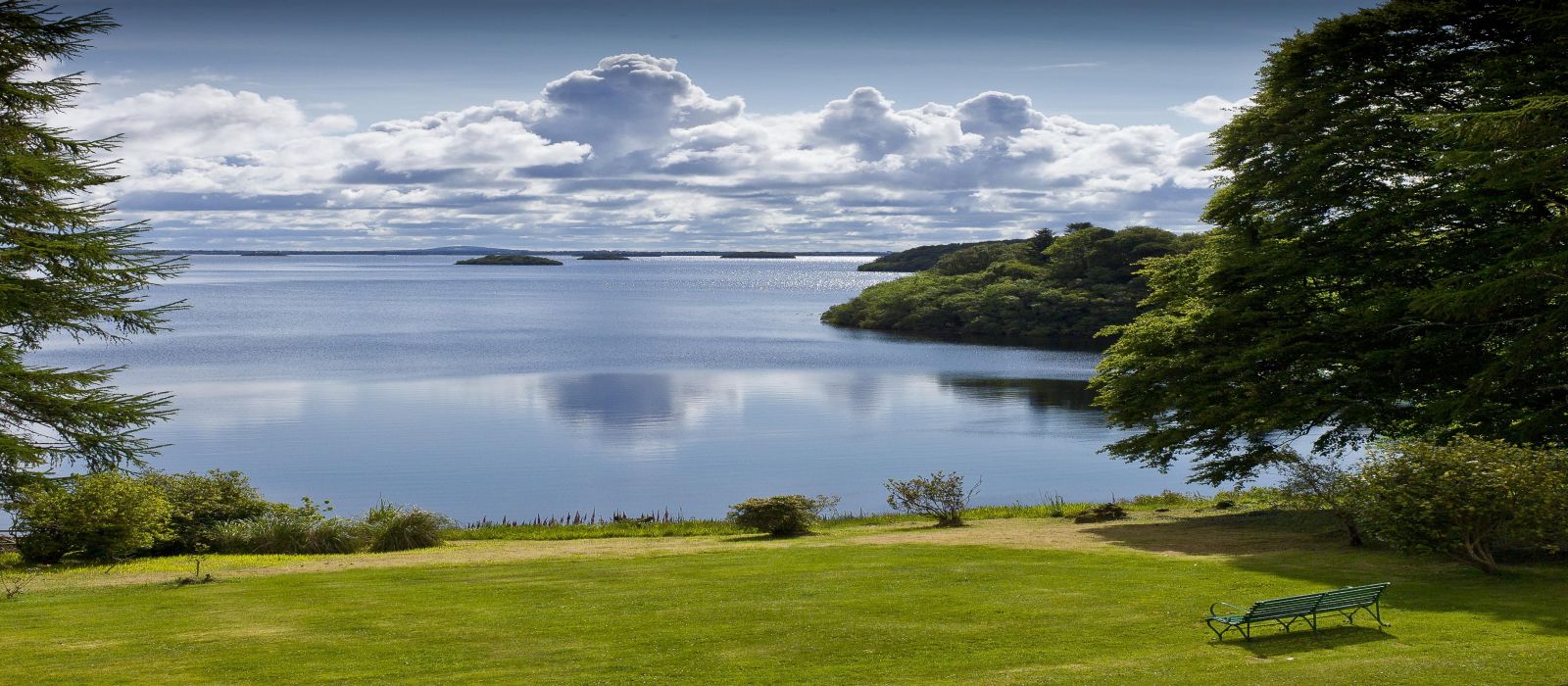 Source: www.irelands-blue-book.ie
Clifden
Source: www.connemara.net
Portfolio of Work
Source: www.activeme.ie
Surface runoff into Bateswood Lake © Jonathan Hutchins …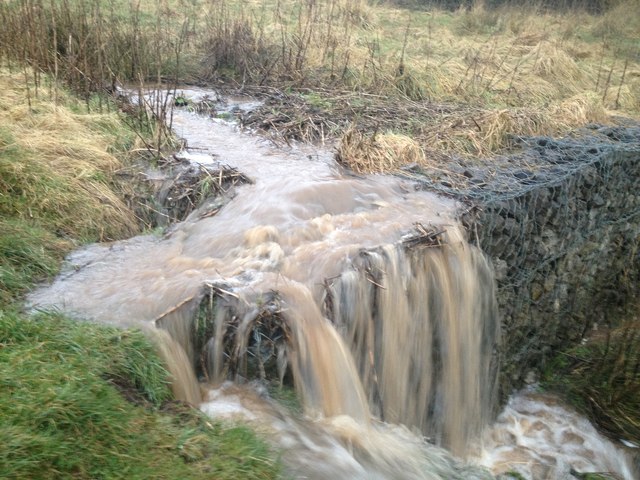 Source: www.geograph.org.uk
KwaZulu Natal's Drakensberg and Midlands
Source: www.safari365.com
Laem Son National Park Ranong Information Guide
Source: www.hotelandresortreservations.com
ragworm½lb, , sea fishing bait,freshly hand dug,wild …
Source: www.solentbaits.co.uk
Bannon Jewellers
Source: www.flickr.com
5pcs/lot Plastic Fishing Lures Bait Minnow Bass Floating …
Source: www.banggood.com
Three To Try: Enjoy A Mid-Term Break With One Of These …
Source: www.her.ie
Fiordland National Park, New Zealand; Loner and …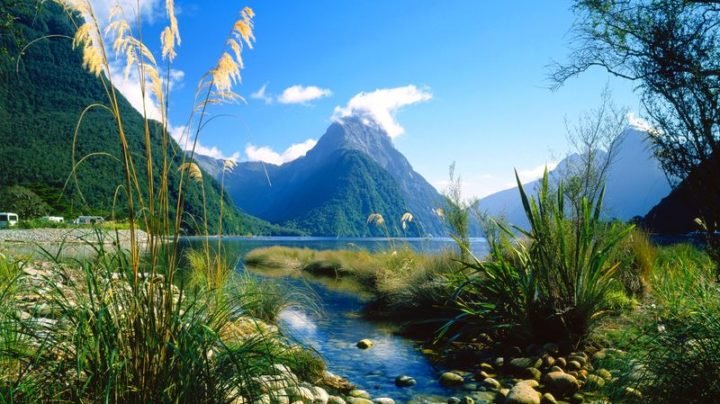 Source: traveldigg.com