I love to shop online, and I select carefully the products and sites where to buy. I turn to make up quality but with an eye to price and offerings. Since I like to share my little 'discoveries' with her ​​friends, today I thought I would reveal my favorite products of makeup available on the English site Asos!
As you know Asos is an online store that offers clothing, footwear, accessories, but also make-up products, skincare, bodycare, hair care and hair styling.
This portal boasts prestigious brands like many other low cost and with regard to the scope of the make up, the one of which I will talk about today, surprises us with cosmetics of Nars, Illamasqua, Too Faced and also Bourjois and Stila, brands often unobtainable in perfumeries in Italy, and many others.
Prices vary depending on the brand, but a very interesting thing of this site, in addition to ship all at the cost zero order, is that often the products are discounted, so you can buy not only fantastic tricks, but also take advantage of special discounts!
Are you curious to find out what are, in my opinion, the best make up for sale on Asos? Here they are, with direct links to assist you in their research and why not buying!
NARS BRONZER LAGUNA(price 36,11 €)
I reviewed a few weeks ago: The Nars Laguna bronzer is a fantastic product for contouring, is well suited to medium complexions as clear as mine and an air gives very healthy and natural face. In a word? Unmissable!
BOURJOIS HEALTY MIX FOUNDATION(Price on sale 10,42 EUR) Healty Mix Foundation Bourjois is one of my favorite foundation. In the last three years I bought back in both this version and in the gel, for every trip to England, forcing even my boyfriend to get him for me during his business trips to the UK.
It has a delicious fruity fragrance, evens out the complexion but not heavy and also gives a good hydration. My color is Light Vanilla, the lighter the line, but lately it seems to have a darker complexion, then I'll order the Vanilla, perfect for fair skin from yellow undertone.
AUL & JOE ASOS EXCLUSIVE FACE POWDER (price euro 34.73)Paul and Joe is a super chic Parisian label, the packaging is super feminine and coywhile products have a very high quality. This illuminating powder sets makeup avoiding the ' mask ' and giving an air of light. Packaging and pastel pearls scream spring. I find it really impossible to resist! It is a product for sale exclusively at Asos!
STILA CONVERTIBLE COLOUR FOR LIPS AND CHEEKS (price 22,22 €)
When last year I was on vacation in New York I have tried in different Sephora I met on my journey this product in all its color variations, except then do not buy it. They were all too beautiful, and I could not choose the color! Now that Asos sells these products do not think I will make them run away a long time 🙂 Also because I finally found my perferito: Fuchsia!
NARS PRO PRIME(price 34,73 €)
Again I have already spoken of this product with a review. I find that Nars Pro Prime is one of the best primer on the market because it clears pores, signs of expression and fatigue from my face and makes last long makeup. It costs a little bit, but it really worth it for me!
STILA MAGNIFICENT METALS FOIL FINISH EYESHADOW(prezzo 46,53 euro)
Gli Stila Magnificent Metals Foil Finish sono gli ombretti più chiacchierati del momento: con un prezzo da capogiro di quasi 50 euro sono ombretti dalla finitura estremamente metallica che rende lo sguardo super luminoso. Vista la particolarità del prodotto ed il prezzo non proprio accessibile penso possa essere un buon acquisto come regalo da fare un'amica o a se stesse per gratificarsi con un prodotto di make up davvero esclusivo e dall'effetto mai visto prima. Quando arriva il mio compleanno? 😀
ANNA SUI ASOS EXCLUSIVE EYE COLOUR PALETTE (Price on sale 30.56 euro)
The style of the designer Anna Sui makes me mad, and the chic and feminine style that has always characterized his clothes also reflected in this new make-up collection which this palette of eye shadows is the emblem. The pack is floral and colorful, and eye shadows contained within are intense and magnetic: the olive green looks just call my name, and I think with this attractive discount will soon be in my hands.
BOURJOIS CLUBBING CONTOUR WATERPROOF EYELINER (discounted price 4,46 €)
This pencil for eye contour is a wonder! I purchased last fall precisely on Asos and love deeply: the color is a nicewarm purple satin with tiny glitter fuchsia . Generally it is used as eyeliner and stays in place all day. And 'beautiful with a taupe eye shadow and mascara to both make-up simple but effective, also at this price … do not miss it!
TOO FACED BETTER THAN FALSE LASHES (price 44,45 €) Extension for eyelashes? Yes thanks! Surely you already know this, but my eyelashes are few and very thin and constantly looking for the 'mischief' to intensify them without the use of false eyelashes, I personally rarely apply. These fibers Too Faced combined with mascara seem a true miracle! The price is higher end, but if we consider that these are two products, why not try?
ANNA SUI EXCLUSIVE ASOS MINNIE MOUSE PERFECT MASCARA(discounted price € 22,92) It smells of roses , she has a brush with teeth small and thin designed to comb the best eyelashes and promises quick drying. This mascara Anna Sui for sale exclusively for Asos is simply adorable, Minnie Mouse is a myth!
HOUSE OF HOLLAND ELEGANT NAILS BY TOUCH (discounted price 7,64 €)
You'll never believe it, but the fake nails are back in the spotlight! And there's no better time to try this: fake nails of House Of Holland have a unique design with 'broken hearts' and a beautiful almond shape , very trendy! Furthermore, the price speaks for itself!
TOP COAT SECHE SCREW(price 15,21 €)
This top coat does not need any introduction makes nail polish dry at the speed of light and makes it shiny and beautiful giving the manicures an incredible mirror effect . I just finished and I want him with me, now!
NAILS INC MODERN ART NAIL(price € 16.67)
Glitter with glitter on glitter: Nails Inc has created these glazes from crazy ' bright, textured effect that I'm sure will delight not only mine, but also of my colleagues and Sophia Lara, expert super quality glazes!
STILA BRUSHES TOOLS OF THE TRADE(discounted price 20,14 EUR)
These brushes are a bargain: not only are Stila and promise wonders, but are discounted by 50%! The other day I showed you and Erika, who is super passionate about brushes make-u p, and after 3 seconds had them in the basket, how to blame her?
ILLAMASQUA Drawing BLUSH BRUSH UP (price 39,59 €)
As you may have realized lately I love to do a bit of contouring to redefine my face a little too round, and this brushIllamasqu to really perfect for that job! The thin, flat shape makes it ideal for defining the cheekbones with the earth and also blush and enlightening. I do not know what to tell you except that I desire so much, and also Erika, I'm sure
Here these products make up Asos in more detail!
I want to remind you that Asos ships throughout Italy with Free shipping charges by courier, generally, from personal experience, delivered in about five days after the order.
I hope these tips can help you, I love to do online shopping and I really enjoy it give you some tips on makeup to try, if we are 'unavailable' or special offer, even better!
Which of these products have already purchased or Would you buy? Waiting for your comments!
Gallery
Asos Asos Short Sleeve Ruffle Front Tea Dress With …
Source: www.nudevotion.com
ASOS DESIGN relaxed longline t-shirt in black with rainbow …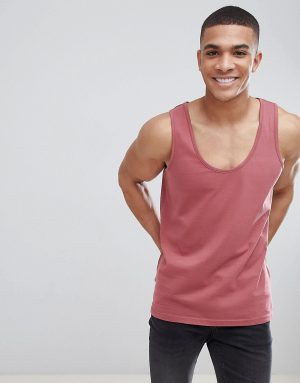 Source: www.thefashionisto.com
9% off lipsense Other
Source: poshmark.com
Mac Lipstick Honeylove
Source: poshmark.com
ASOS
Source: us.asos.com
Senegence Makeup | Lip Volumizer
Source: poshmark.com
Lipsense Makeup
Source: poshmark.com
Alexa Chung tells Elle Magazine she's still waiting for …
Source: www.dailymail.co.uk
Tommy Hilfiger Denim Overall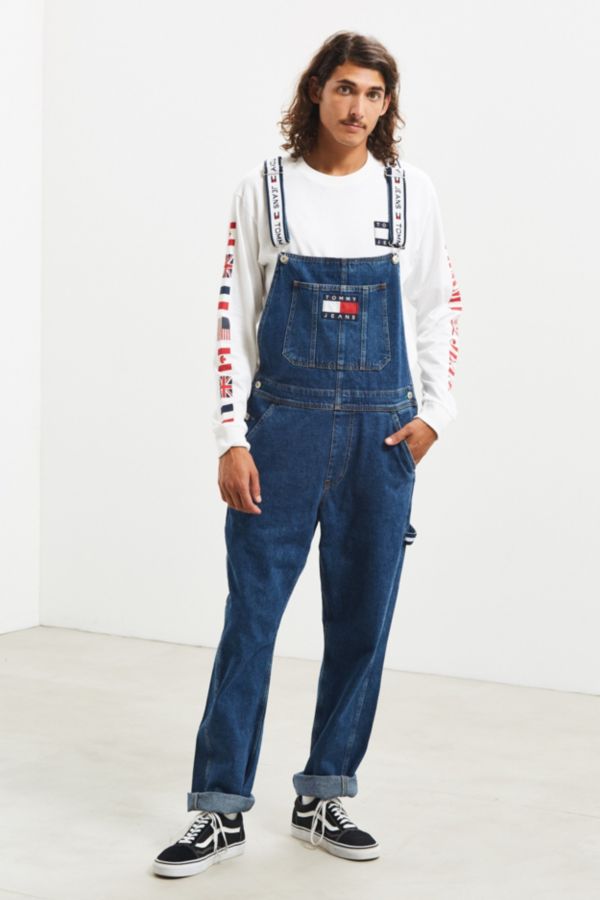 Source: www.urbanoutfitters.com
LONDON REBEL 2 Part Block Heel Sandals
Source: www.nudevotion.com
Halsey takes the plunge in a beaded gown at amfAR Gala …
Source: www.dailymail.co.uk
Designer Inspired Bracelets Mock Off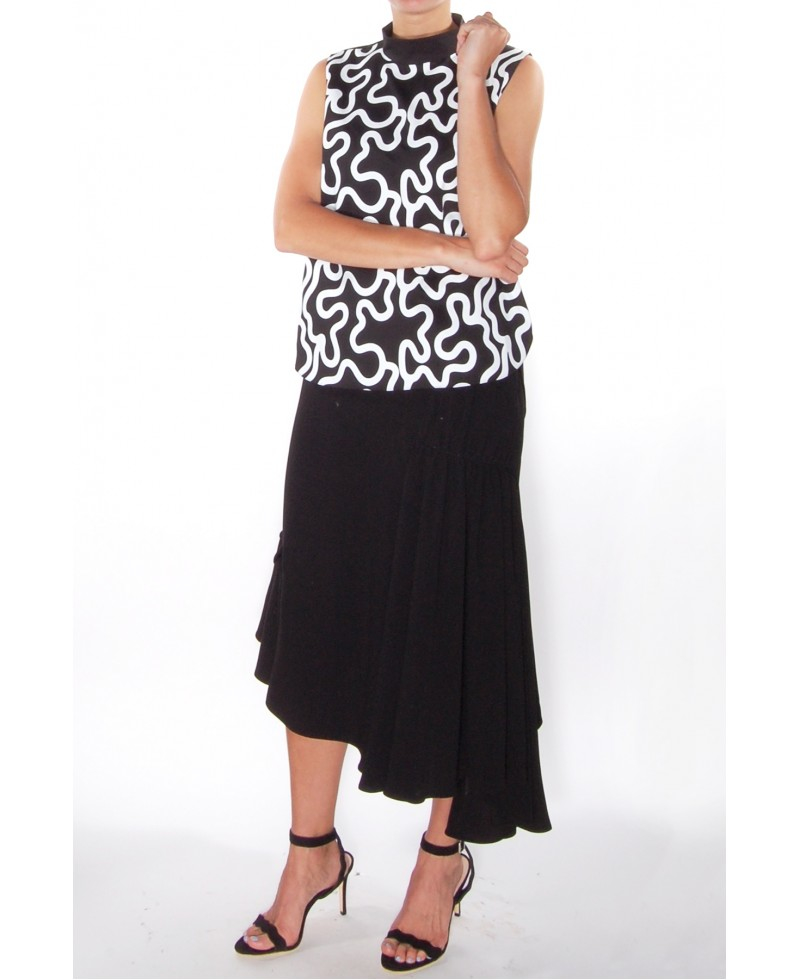 Source: www.autospost.com
SOLID & STRIPED Anne Marie One-Piece Swimsuit
Source: www.nudevotion.com
Kelly Bensimon is toned and tanned as she models a bikini …
Source: www.dailymail.co.uk
Peplum + Pencil Skirt — bows & sequins
Source: www.bowsandsequins.com
Rebecca Minkoff Love Crossbody bag
Source: iamweesha.com
JCPenney FINE JEWELRY 1/4 CT. T.W. Diamond Stud Earrings …
Source: www.shopstyle.com
ASOS DESIGN tapered cropped chinos in dark brown – Brown …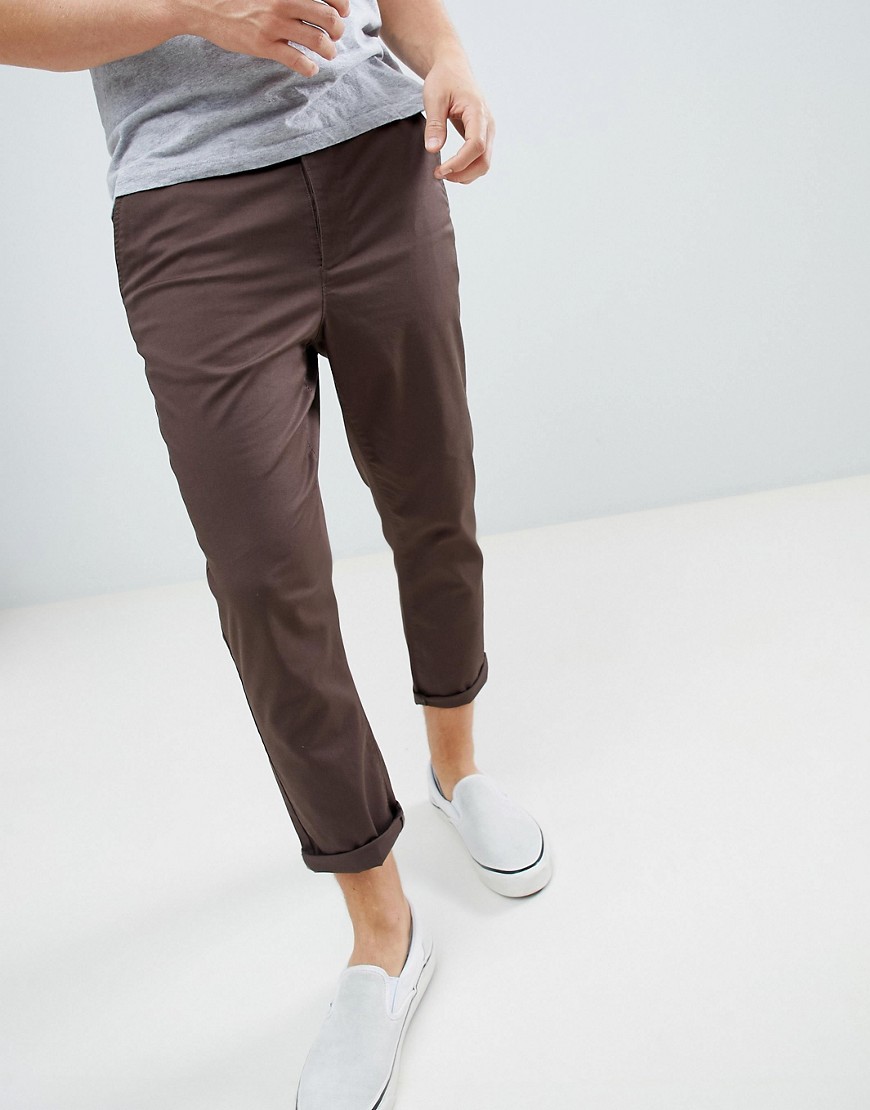 Source: www.thefashionisto.com
The Best Coachella Inspired Makeup Tutorial
Source: mash-elle.com
Skinnydip
Source: www.asos.com