It's only a week left.On October 26 Microsoft will officially introduce its new operating system.
For an inattentive user just pick a Windows tablet and you're done.
But stay tuned, unlike tablets with Android, you have to choose the version of Windows (which will be linked to the type of processor and its performance).
1 – Windows 8 or Windows RT?
Unlike tablets with iOS (iPad) or Android (Xoom, Galaxy, etc.), the new Microsoft operating system for tablets will have two versions: Windows 8 and Windows RT.
The Windows RT was designed for touch, internet connectivity, long battery life and was made to run on ARM processors.
Following to PERCOMPUTER, Windows 8 is targeted at PC owners looking for a tablet that has application compatibility running on both machines and is designed to run on Intel processors.
2 – Compatible Applications
With few exceptions, current Windows applications will not work on RT.
Because?The answer lies in the ARM processor, which is not compatible with desktop operating systems such as Windows 7.
Users who choose Windows 8 will not have this problem.
3 – Check your peripherals and accessories
Many older printers and cameras may not run on Windows RT.
So, before choosing the operating system, do a search with the manufacturer of your peripheral to know if it will provide a driver compatible with the new Windows.
4 – Memory limit
Windows RT only reaches 32 bits.With this, the memory of the tablet is limited to 4GB.
For tablets with Intel Atom processors (Clover Trail) running Windows 8 are also limited to 32 bits and maximum of 4GB of memory.
Already the tablets based on Intel Core processors, running Windows 8, reach 64 bits, increasing the memory limit and storage capacity.
Most current tablets run on 32-bit precessors, but that should change over time as applications, games, and videos require more and more memory.
ARM has already announced its line of 64-bit architecture processors, ARMv8, due to enter the market in 2014.
But for now, Microsoft has not announced its plans for a 64-bit Windows RT.
5 – Check out tablets with ARM
Most manufacturers that will use ARM processors have already announced their chip choices.
Microsoft Surface, Asus Vivo, Asus Tab RT and Lenovo IdeaPad Yoga will use the Nvidia quad-core Tegra 3 processor, aimed at users looking for high performance.For games, for example.
Samsung Activ Tab and Dell XPS 10 "will use the Qualcomm dual-core Snapdragon S4 processor, which balances performance, connectivity and battery life.
Gallery
A laptop makes a great gift, but you need to keep these …
Source: www.windowscentral.com
How to Update Your Android OS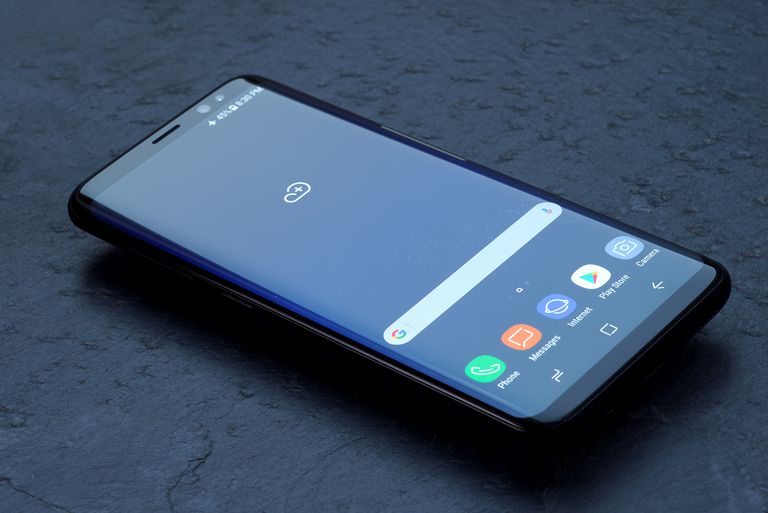 Source: android.about.com
Best Windows 8 Laptops To Buy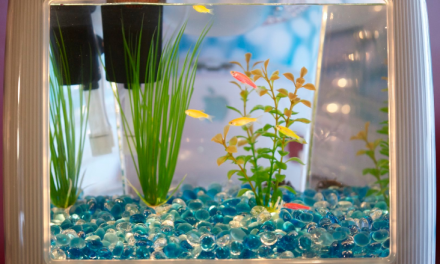 Source: comingmore.com
Terabytes, Gigabytes, & Petabytes: How Big are They?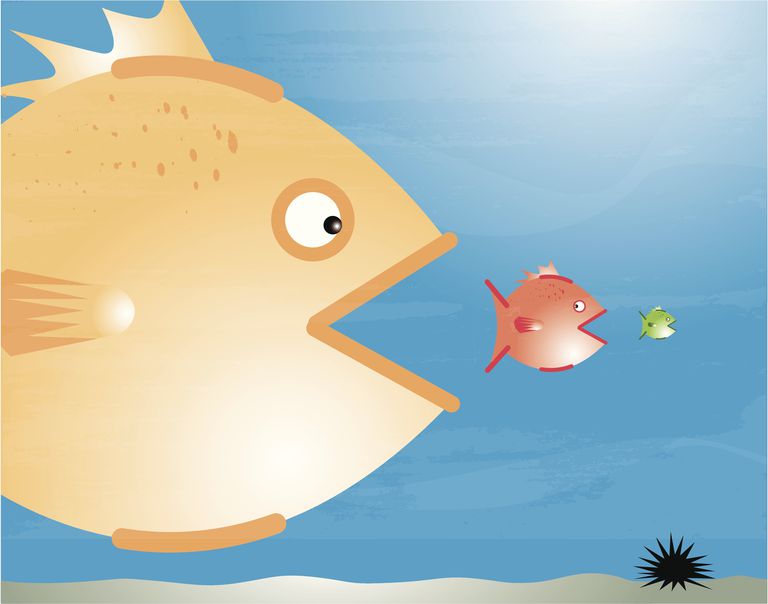 Source: www.lifewire.com
Best Art-Oriented Programs and Graphics Software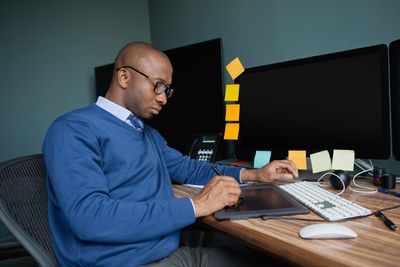 Source: www.thoughtco.com
Journal Of The … National Encampment Of The Grand Army …
Source: www.amazon.com
Tech Tantrums: 6 Things Parents Need to Know
Source: www.laptopmag.com
Buy a Samsung phone from AT&T, get a Galaxy S6 for free …
Source: www.androidcentral.com
8 Things You Need to Know When Buying a Used iPhone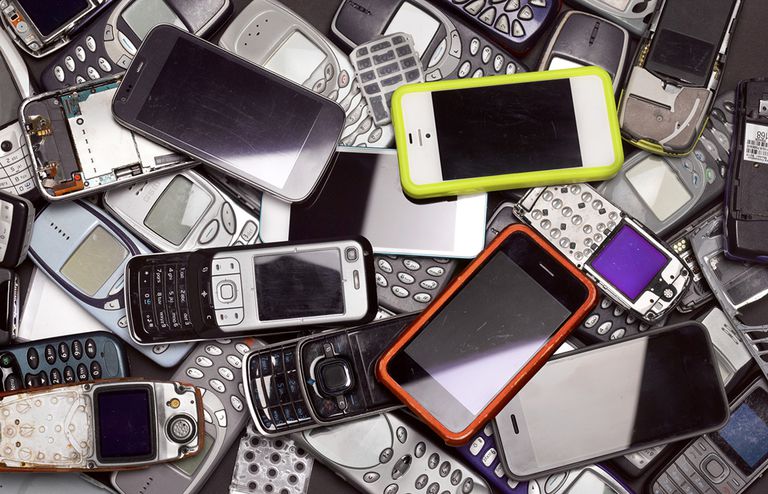 Source: www.lifewire.com
4 Things You Probably Don't Know About Microsoft's Surface RT
Source: www.forbes.com
5 things to know before buying your child a cell phone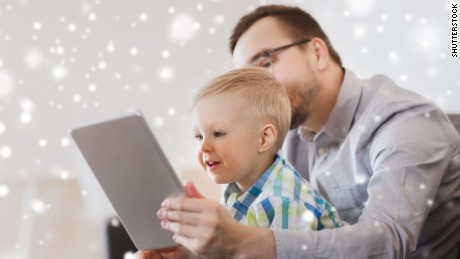 Source: www.cnn.com
iPad 2 Goes on Sale Today: Buy Online or Wait in Line …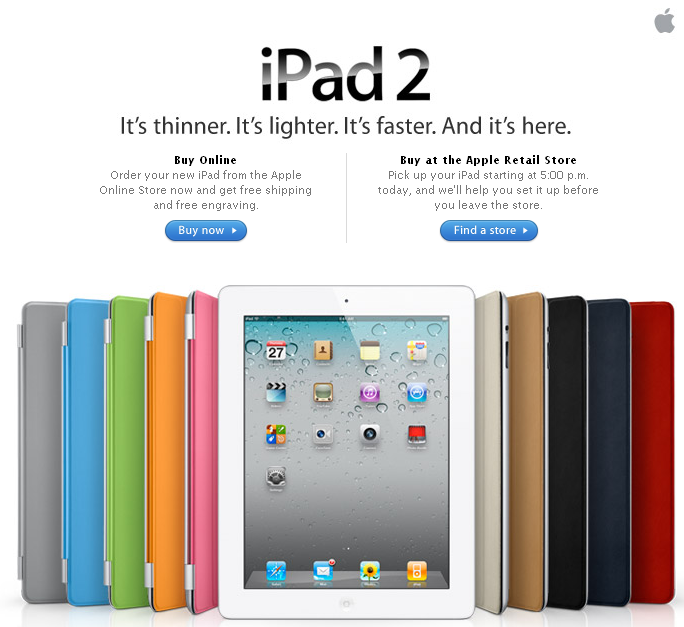 Source: www.pcworld.com
Microsoft Surface Book Pre-Orders: What to Know
Source: www.gottabemobile.com
Laptop Buying Guide
Source: www.laptopmag.com
Windows 10 leaked build 10558: Everything you need to know …
Source: www.windowscentral.com
Why To Choose Swappa When It Comes To Buying Or Selling …
Source: www.technobezz.com
Change Languages in Windows 8 on Surface Tablets
Source: www.lovemysurface.net
Review: Jumper Ezpad 5SE
Source: www.androidtipster.com
Video: See what your computer will look like running …
Source: bgr.com
Chuwi Hi10
Source: www.jumia.com.ng